STORE PICK UP: Woodlands 11, #08-33, 11, Woodlands Close, S737853. Mon to Fri bet 10am-6pm. Avoid lunch hour bet 2pm-3pm. Pls kindly SMS kelvin at 9023-5431 in advance in order to prepare the items.
Specification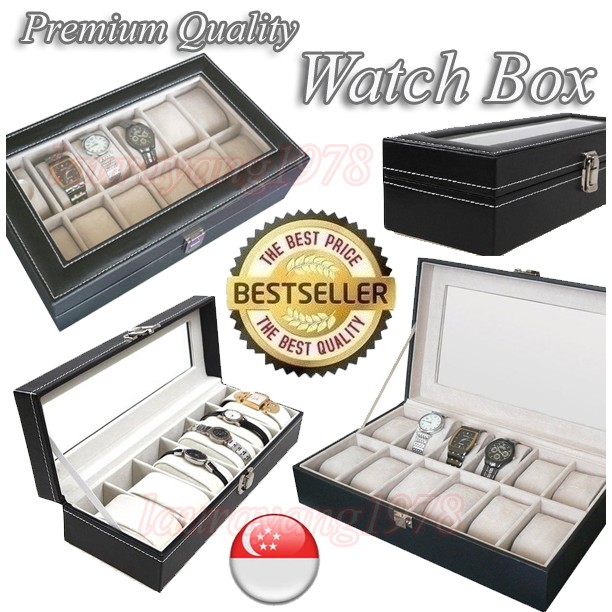 • 100% Brand New in Box Packaging
• High Quality
• Glass Window, keep the watches dust free.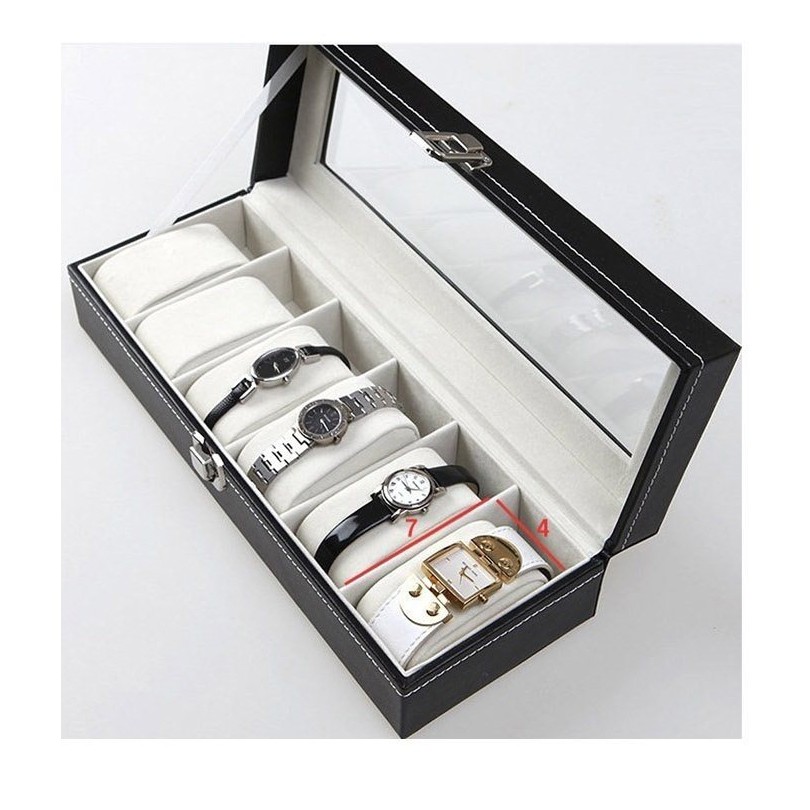 • Perfect gift for friends / family.
• Also Ideal for home jewelry Decoration.
• Material: Black PU Leather / Glass / Wood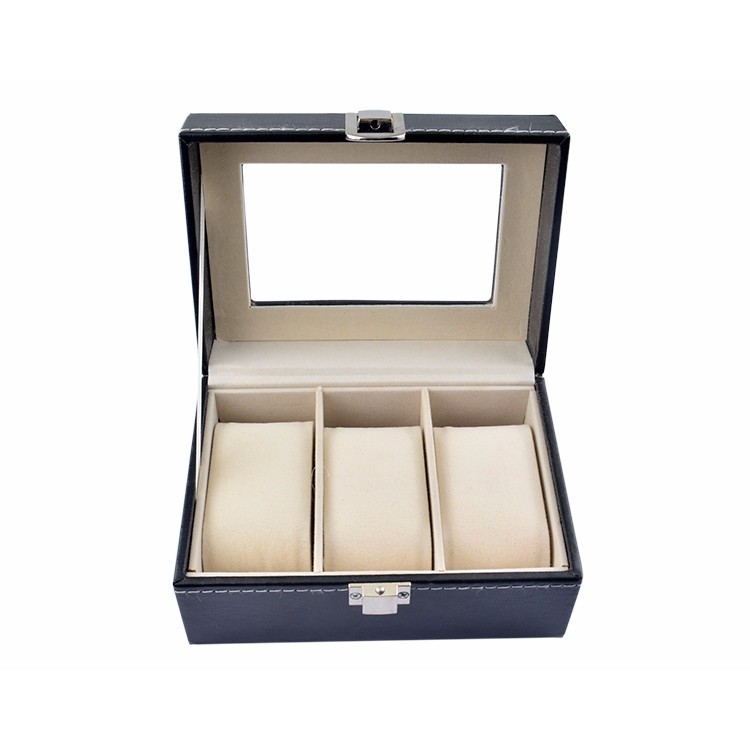 Box Size:
• Box Size (3 Slot): approx. 15.5 (L) x 11 (W) x 8 (H) cm
• Box Size ( 6 Slot):  approx. 30 (L) x 10.5 (W) x 7.5 (H) cm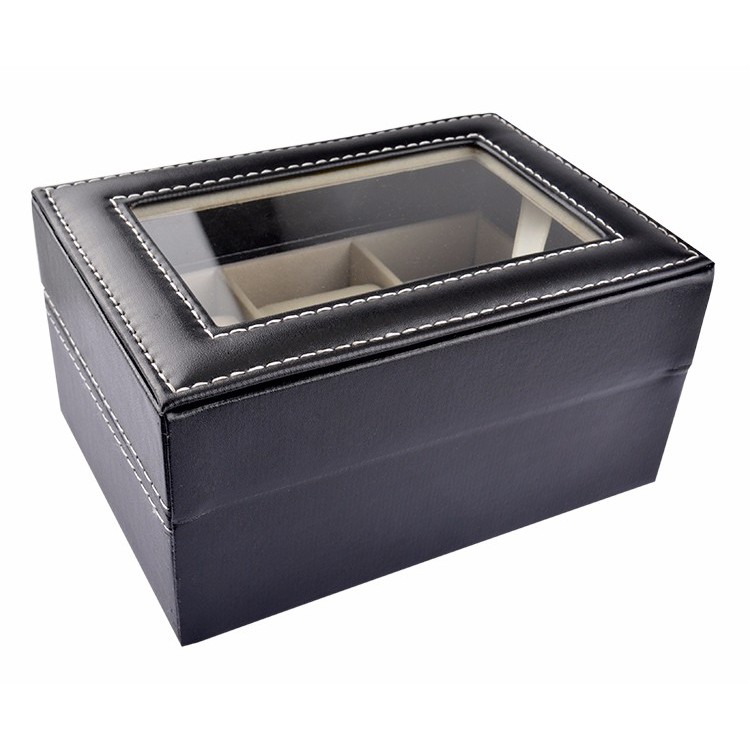 • Box Size (12 Slot): approx. 30 (L) x 20.5 (W) x 8 (H) cm