Natural Inhaler used 100% pure and of the highest quality. The oils have undergone some of the strictest quality assurances and testing in the industry.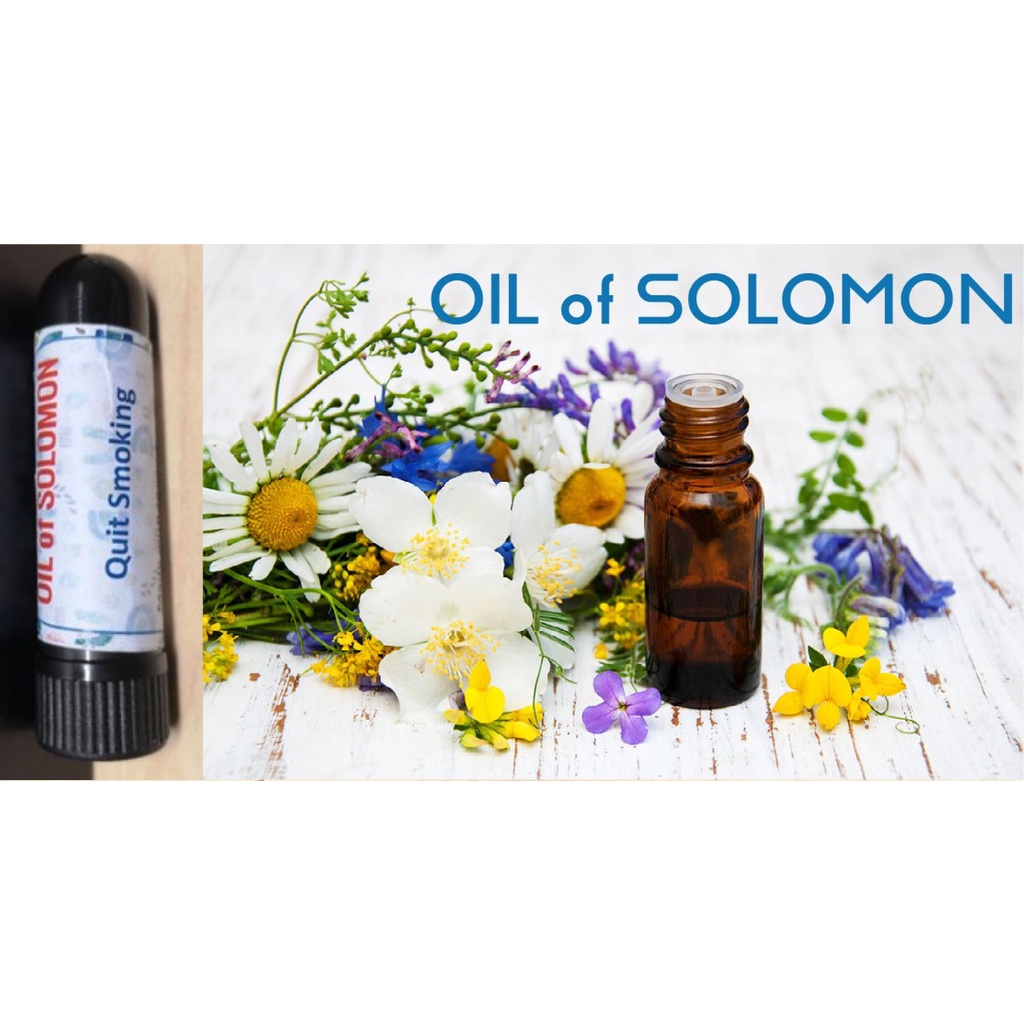 Alleviate the urge to smoke. Essential oils are Lavender, Black Pepper, Ylang Ylang & Grapefruit
Text me if you are looking for specific inhaler blend. Inhaler is prepared on each order. Colour of inhaler will be random.