Product Information;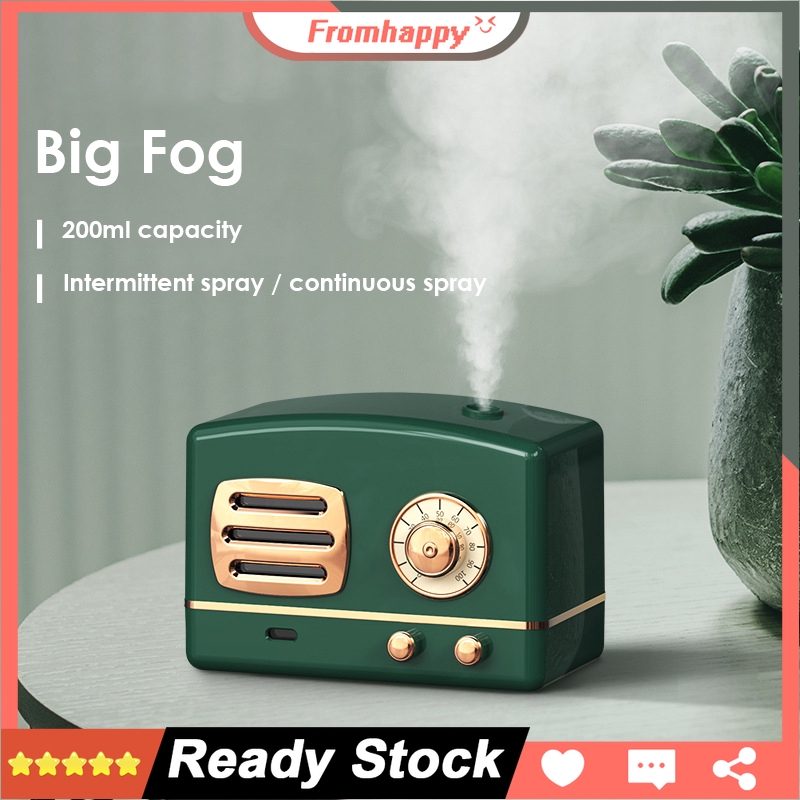 Power: 2W
Voltage: DC 5V
Tank Capacity: 200ML/300ML
Spray volume: 35ml/h
Material: ABS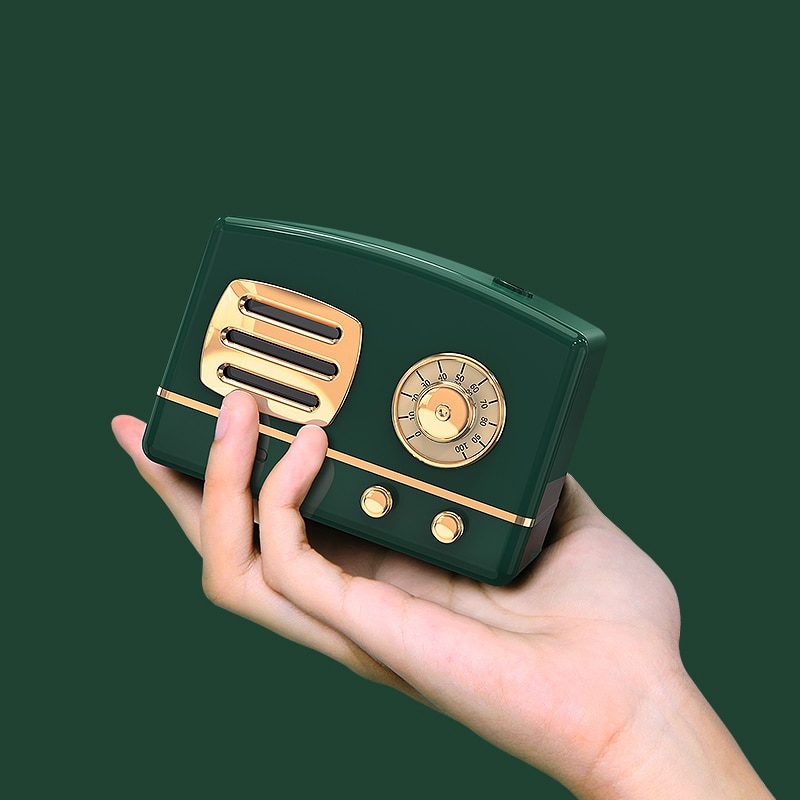 200ml Size: 95*68*55mm
Notice:
1. For first time use, please take out the cotton swab and make it soak in water for about 3-5 minutes.
2. Please do not use oily/pure essential oil. Please use water based essential oil.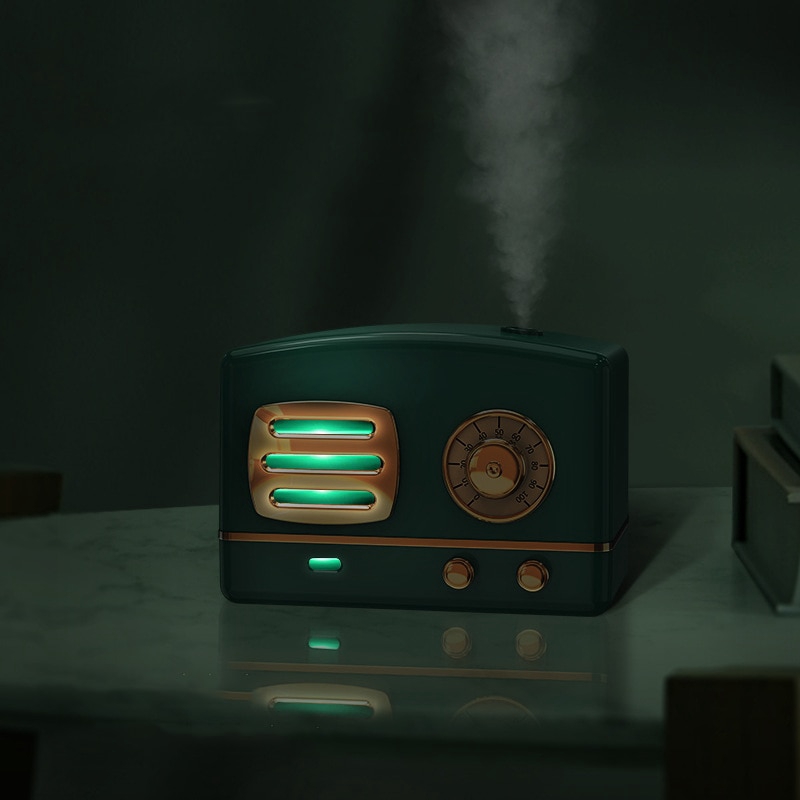 3. Don't make the humidifier lost balance, or the water will spill over.
4. We recommend that clean the humidifier after each use to avoid fogging. Empty the water and gently wipe the water tank to dry. DO NOT wash the device directly under the water tap.
Package Includes:
1 x Humidifier
1 x USB Cable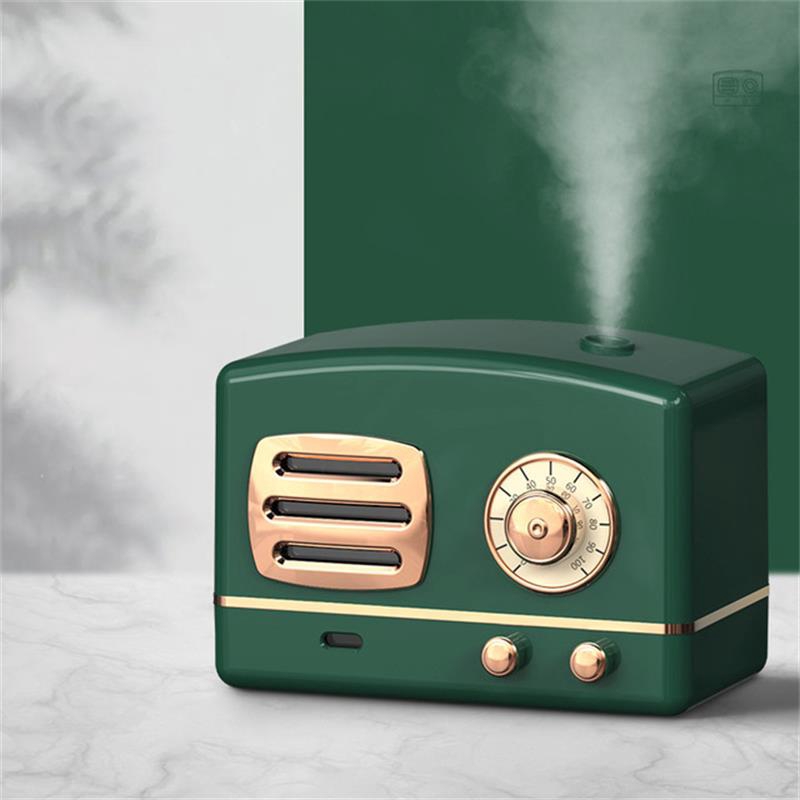 1 x User Manual