Hello dear customer, welcome to my store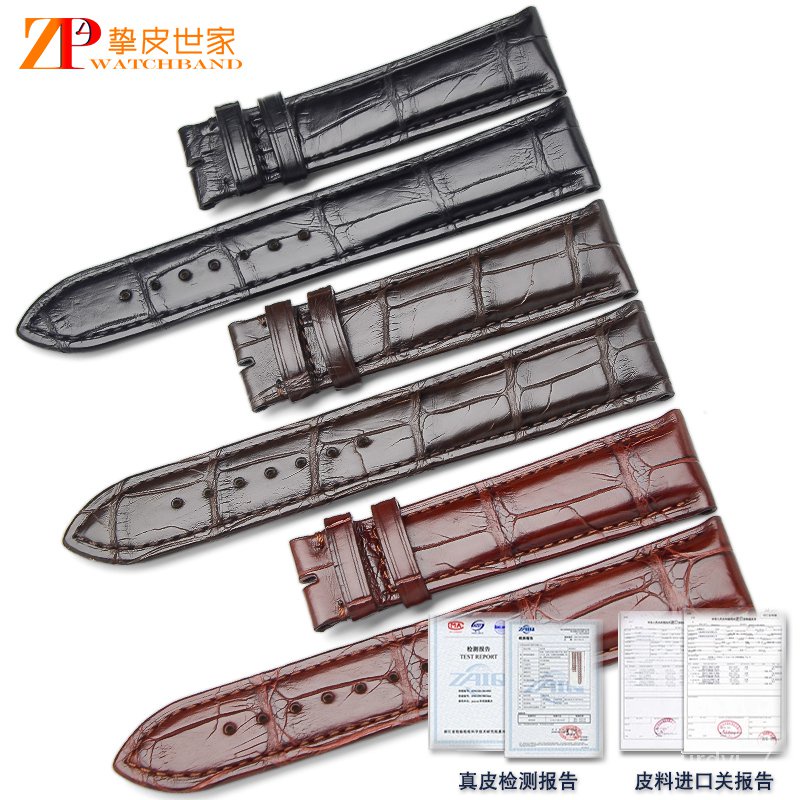 Please contact me before placing order to get RM5-RM30 coupon.
------------------Before Placing an Order,Please Contact Me,Get Discount Coupons ------------------
Our products are all factory direct sales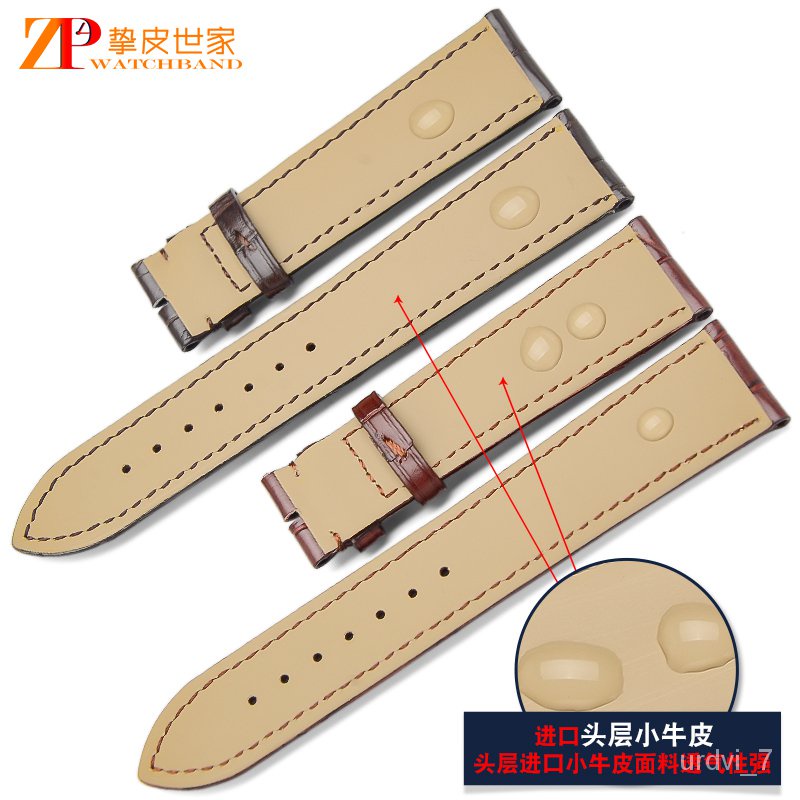 The products are high quality and low price, quality assurance
Welcome to order
Brand:Zhipi Family
Material:Genuine Leather
Color Classification:Pin Buckle-:Black Pin Buckle-:Brown Pin Buckle-:Dark Brown Folding Buckle:Black Folding Buckle:Brown Folding Buckle:Dark Brown Double crocodile skin:Black(Pin Buckle-) Double crocodile skin:Brown(Pin Buckle-) Double crocodile skin:Dark Brown(Pin Buckle-) Size Description:For Example2018mm,Finger Tip Width20mm,Watch-Buttom End Width18mm
Accessory Type:Strap
Size:1412mm 1614mm 1816mm 1916mm 2018mm 2118mm 2218mm
Watchband Port Type:Straight Buckle
Gloss Type:Matte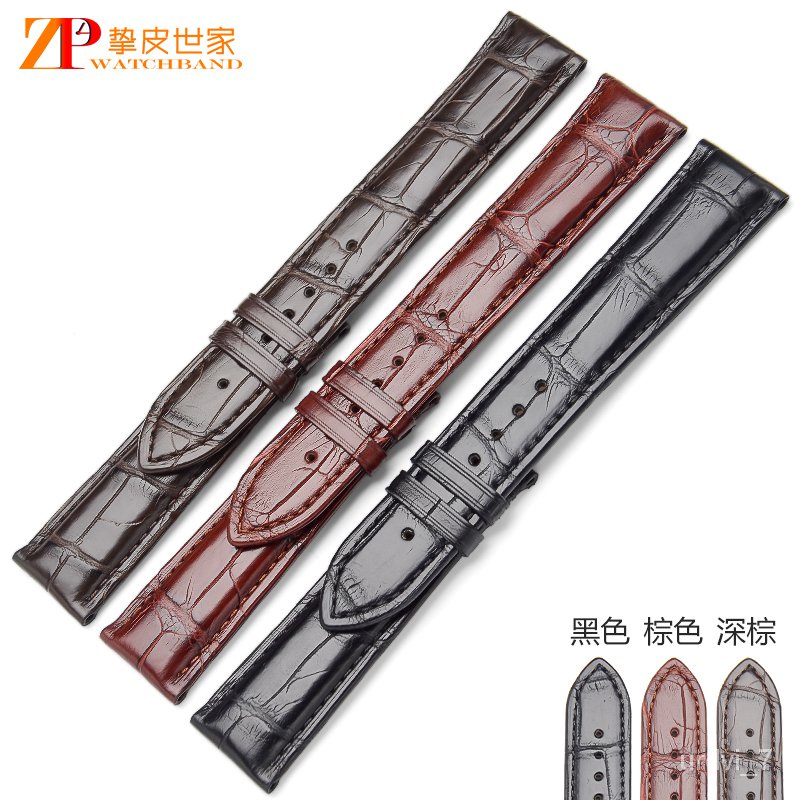 Watchband Thickness:Moderate
‍️Reminder:
Fast delivery within 1-3 days, received in about 6-11 days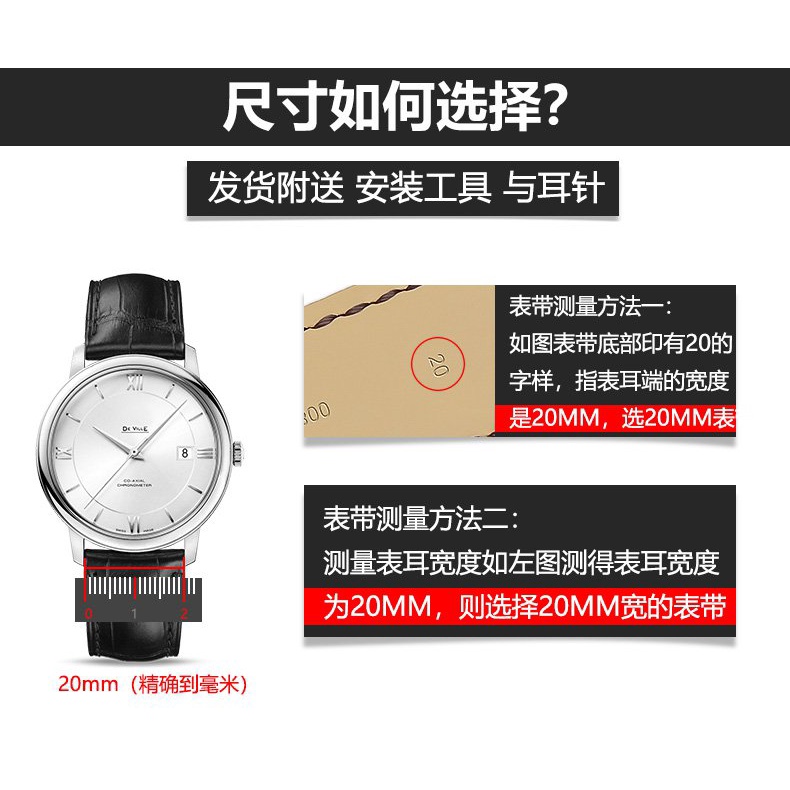 ️Please confirm your mobile number and address before placing an order
All our items are as described in the description.
‍️If you have any questions after receiving your product, please do not give stars or bad reviews first, you can contact our customer service, we will solve it for you as soon as possible. Hopefully a good service will keep you repurchasing.
‍️If the product is normal and there is no problem, please leave a message to give a 5-star praise. Thank you. Every review counts for the store.
▶ We deal directly with the manufacturer to ensure that all items are of good quality and condition, and we carry out proper quality control and assurance. All items are 100% brand new
▶ Due to the difference of different monitors and screens, the pictures may not reflect the actual color of the item.
▶ Please allow small errors due to manual measurement.
Our price may not be the lowest, but we can guarantee our product quality is the best.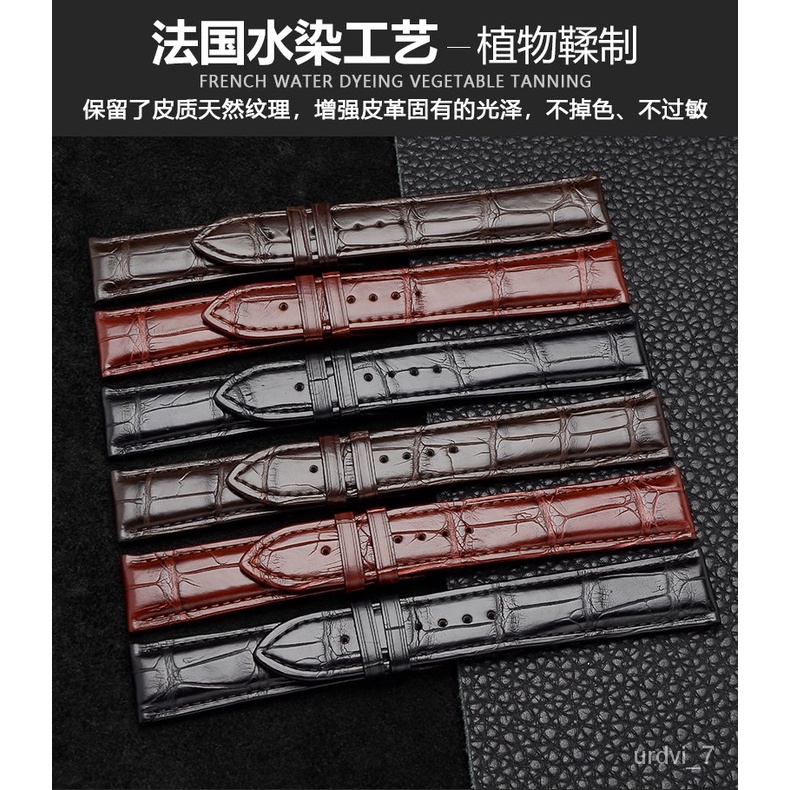 Finally, whether you place an order or swipe your card, we still cherish your visit to our products, thank you very much.
Thank you for your support and understanding.