Do note that we have 4 colours of each design(light pink/dark pink/blue/purple). We will random send colours for your chosen design,pls REMARK if u want specific colours.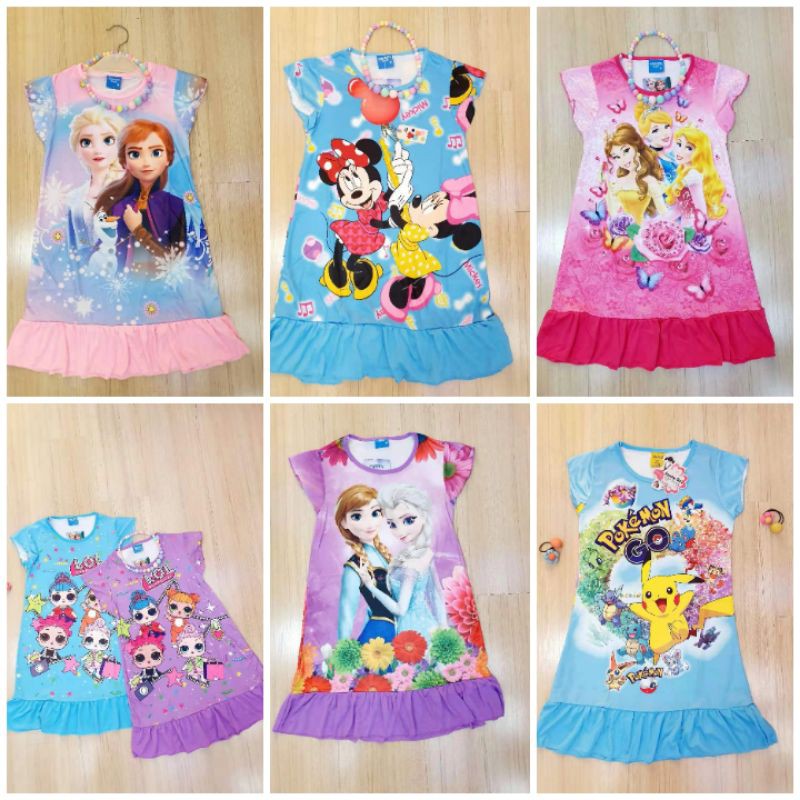 Local Seller
Parcel will deliver to u in 2 to 3 days
Pls leave us a 5 star review with photo or video, u will receive a premium PROMO CODE if your little one likes our products.🥰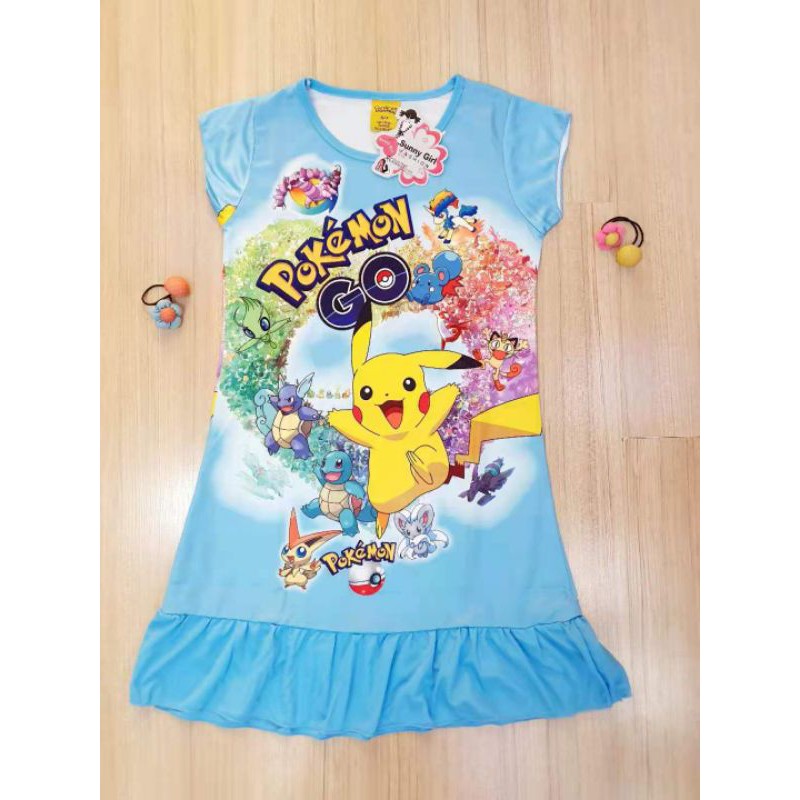 Do note that we have other designs of pyjamas. Do search "PJ" in our store to check out the other designs.
Size :3 to 9 years
Material: Drifit/polyester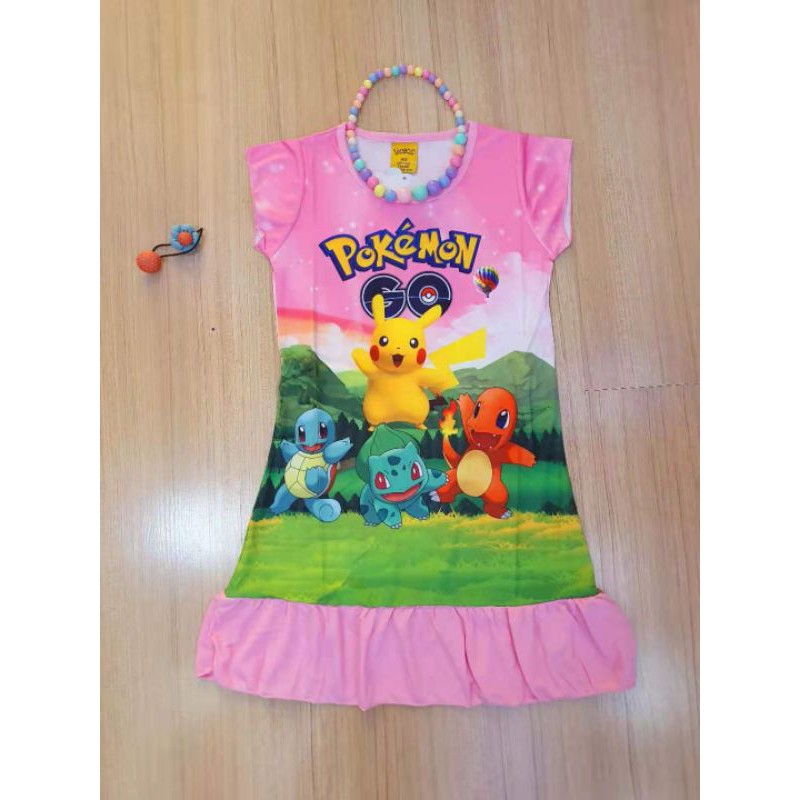 Cutting is true to size, Suggested ages are for your reference. Do up 1 or 2 size if child has a big frame or u prefer a looser fit.
Colours may differ due to lighting effects. Wash dark colours separately.
More size chart information in the pictures. Please allow 2 to 4 cm measurement differences.
﹌﹌﹌﹌﹌﹌﹌﹌﹌﹌﹌﹌﹌﹌﹌﹌﹌﹌﹌﹌﹌﹌﹌﹌﹌﹌﹌﹌﹌﹌﹌﹌﹌﹌﹌﹌﹌﹌﹌﹌﹌﹌﹌﹌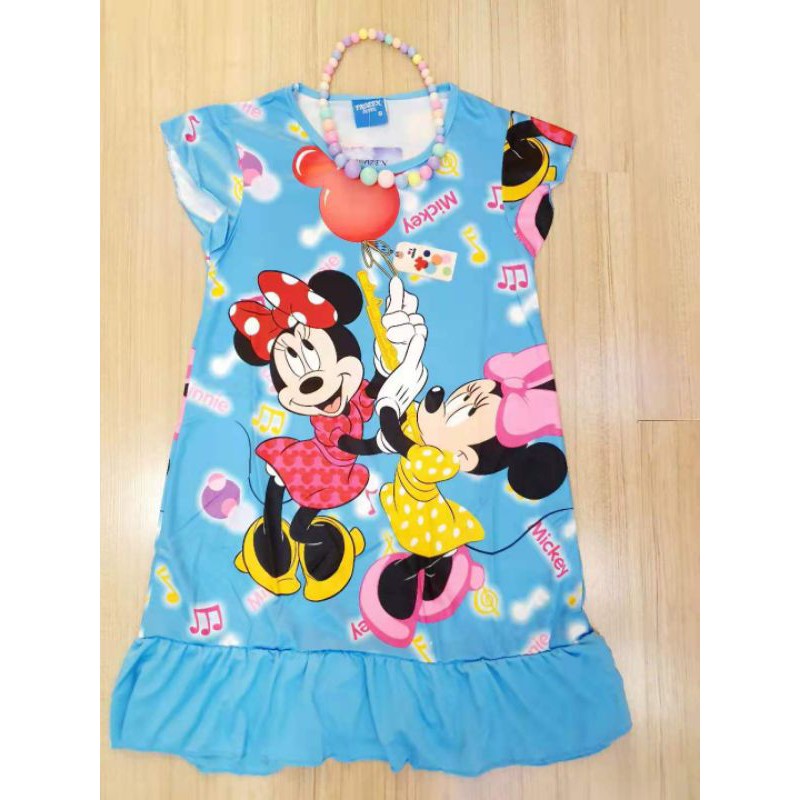 Sizing:
S: Suggested Age: 3-4yos Approx Height: 90 - 100cm Approx Weight: 14- 18kg
M: Suggested Age: 4-6yos Approx Height: 100 - 120cm Approx Weight: 18-22kg
L: Suggested Age: 6-7yos Approx Height: 120 - 130cm Approx Weight: 22-26kg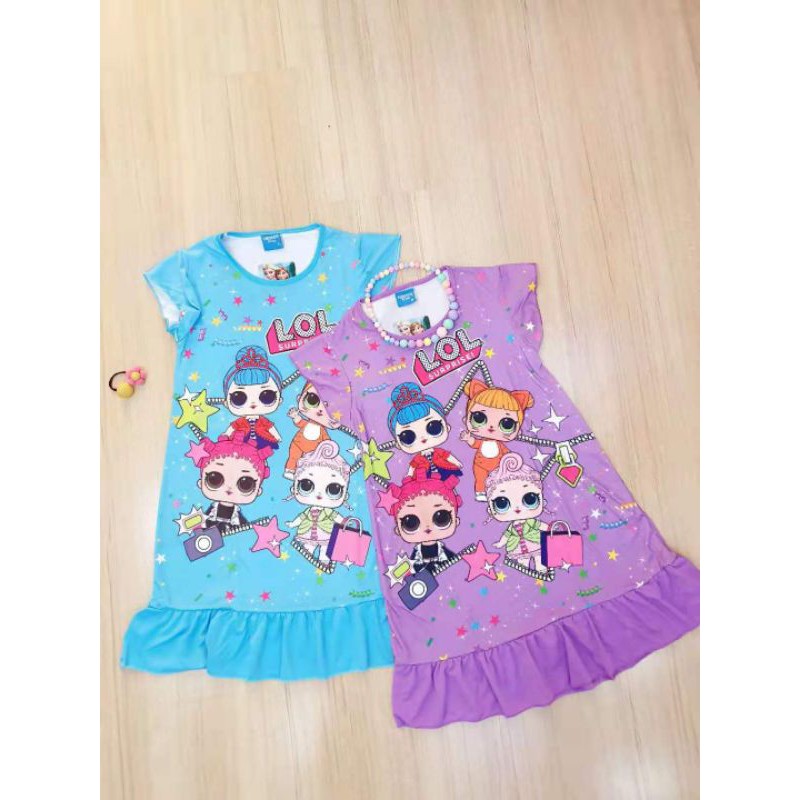 XL: Suggested Age: 7 -9yos Approx Height: 130 - 135cm Approx Weight: 30-32kg