▶ Imported from Korea imported from Korea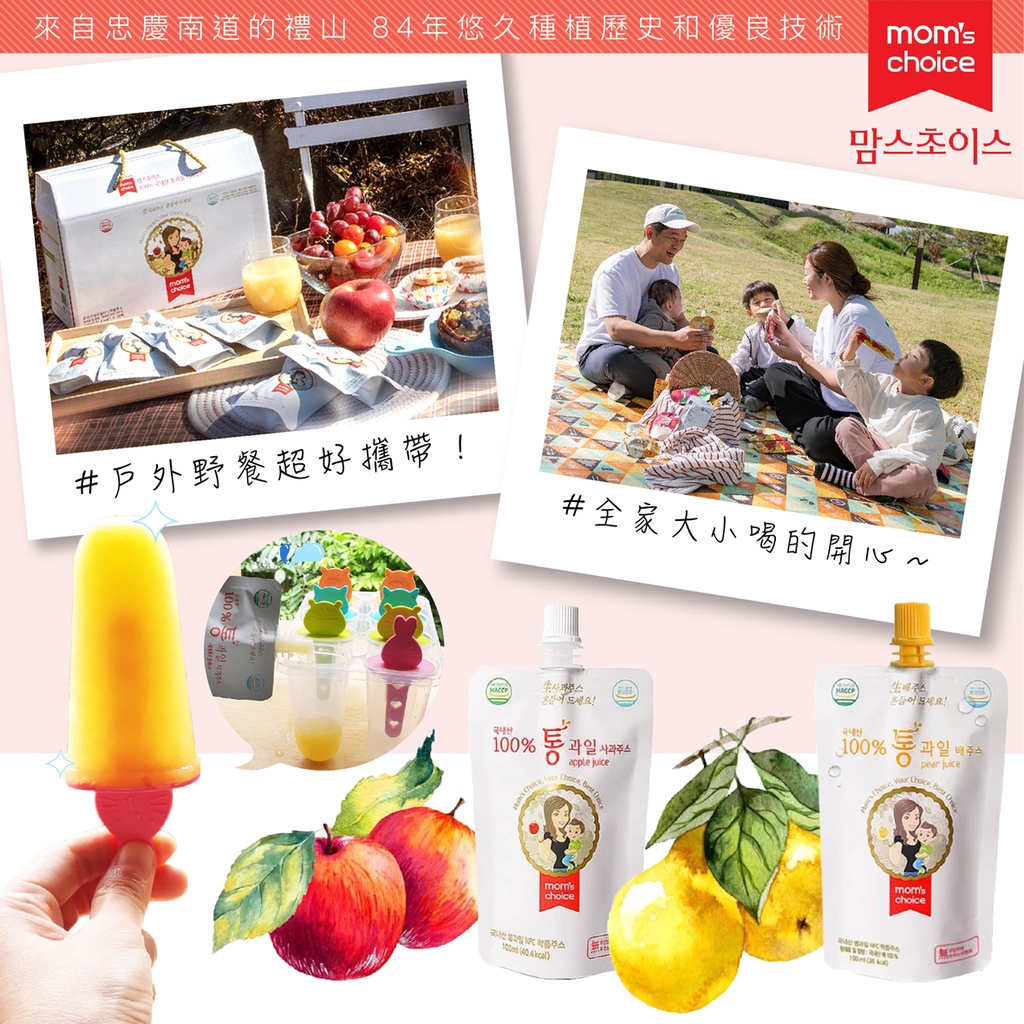 ▶ 84-year-old Cultivation History And Excellent Technology From Zhongqing South Road
▶ Fresh And Delicious - Pure Juice
Nutrition Label: 100ml Per Serving This Package Contains 1 Serving Per Serving, Percentage Of Reference Values Per Serving, 36 Calories Per Serving, 2% Protein, 0.3 Grams, 1% Fat, 0 Grams, 0% Saturated Fat, 0 Grams, 0% Trans Fat, 0 Grams * Carbohydrate, 8.7 Grams, 3% Sugar, 7.4 Grams * Sodium, 35.3 Mg, 2%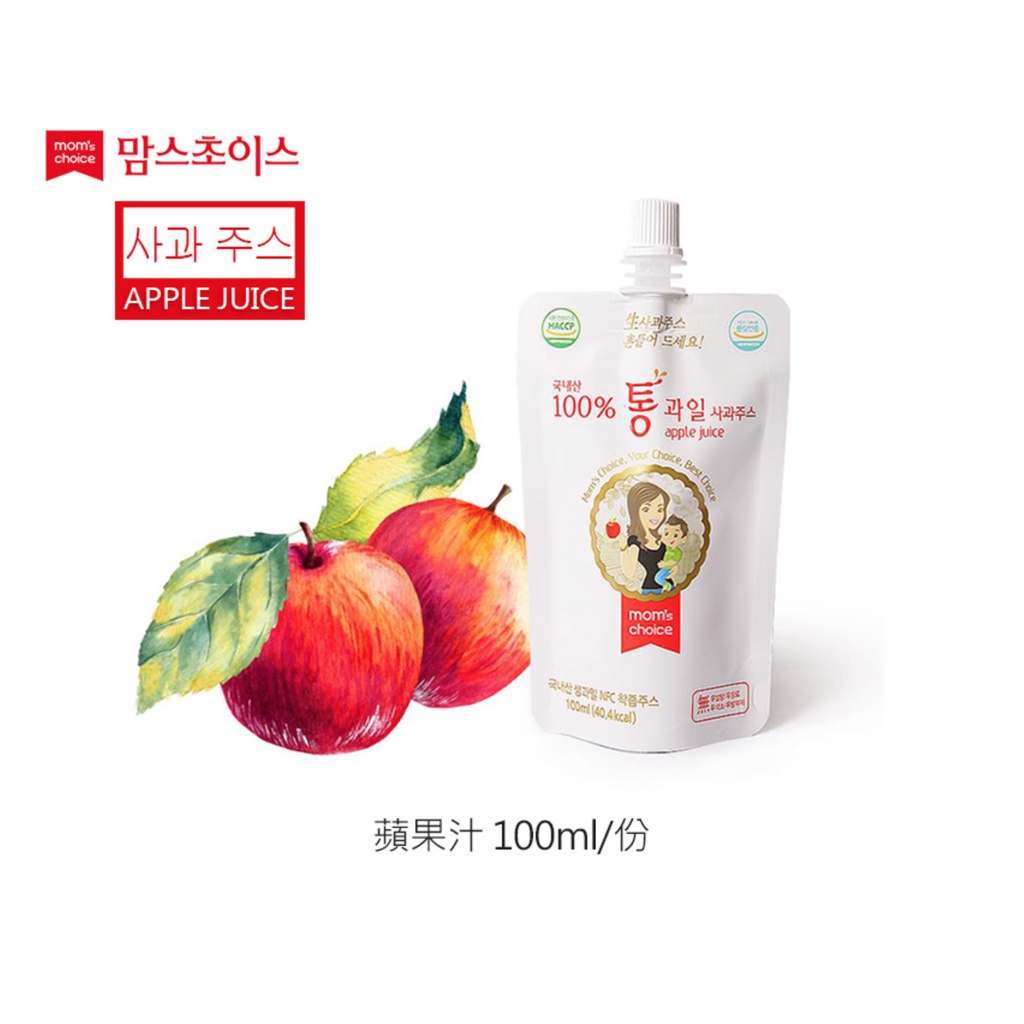 The reference value is not ordered.
Daily Reference Value: Calories 2000 Kcal, Protein 60g, Fat 60g, Saturated Fat 18g, Carbohydrate 300g, Sodium 2000mg
Apple Juice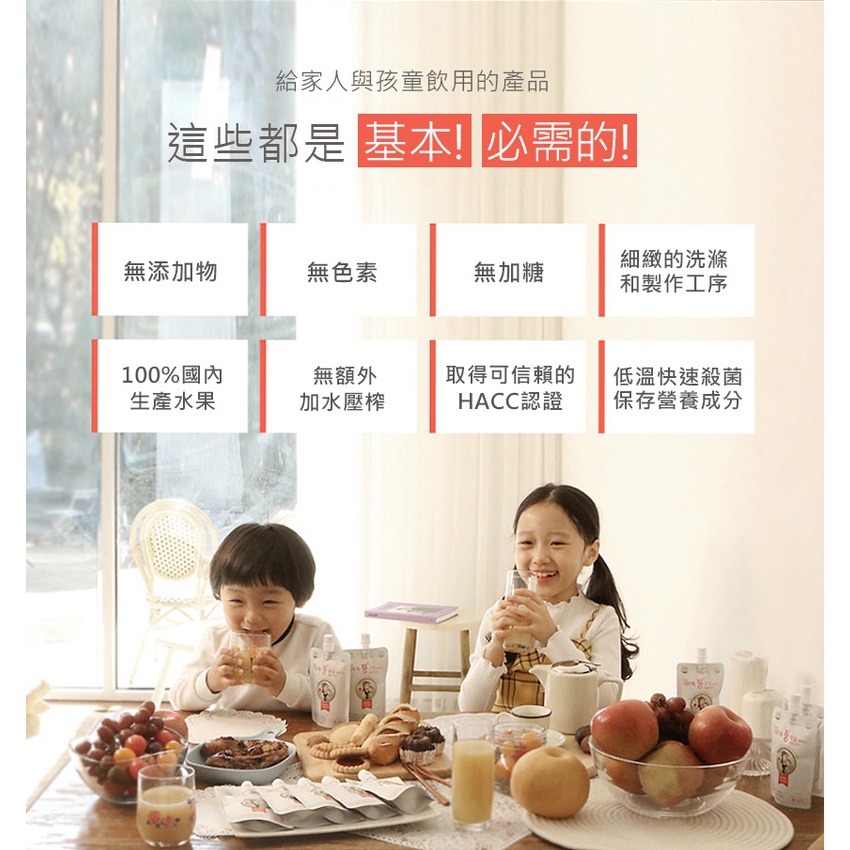 Ingredients: Apple
Pear Juice
Ingredients: Pear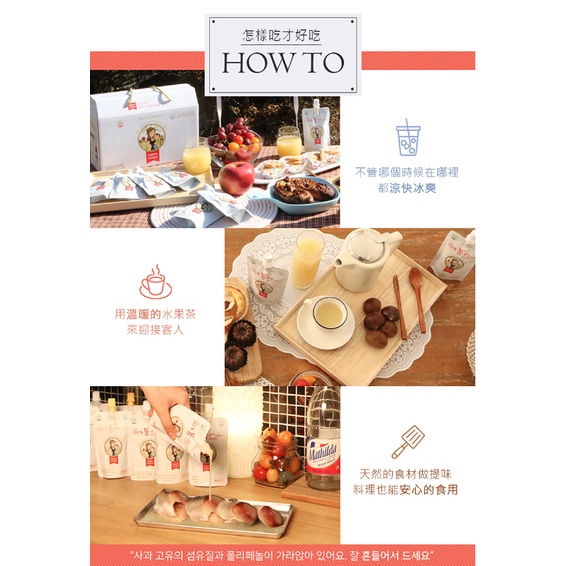 Applicable Age:
Capacity: 100ml
Storage Storage Storage Method: Please Keep In A Cool Place Before Opening, Avoid Direct Sunlight, Please Refrigerate After Opening And Consume As Soon As Possible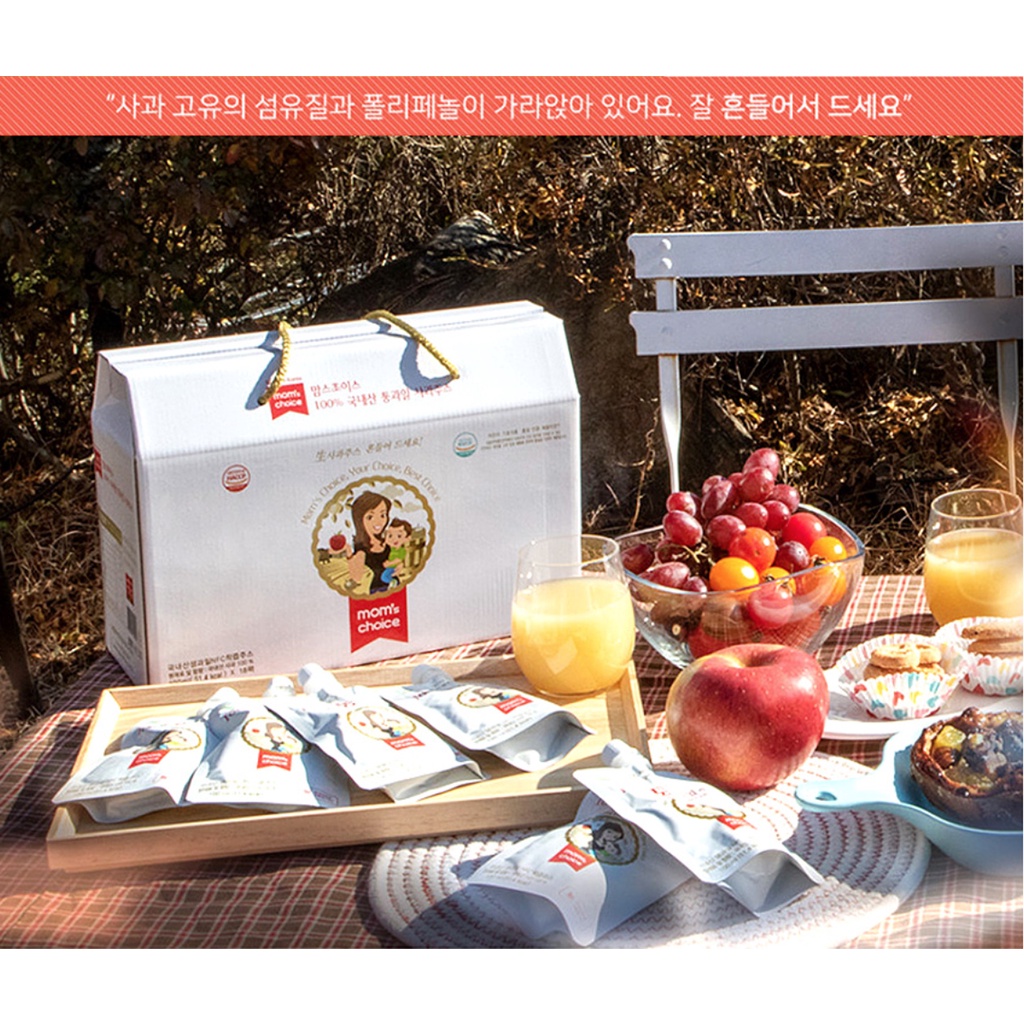 Expiry Date: As Shown On The Package (Ad Year/Month/Day)
Shelf Life: 12 Months
Importer: Hanhua International Co., Ltd.
Address Address: No. 15, Wuquan San Road, Wugu District, New Taipei City
Tel:/fax 02-2298-4413/02-2298-4790
Precautions ※ This Product Contains Natural Raw Materials. If There Are Deposits Or Color Differences, It Is A Natural Phenomenon. Please Drink With Confidence.
Original Juice Content Rate: 100%
Place of Origin: South Korea