Handmade Miniature Hawker Food Lunch Fishball Dry Noodle (Mee Pok / Mee Kia), Dollhouse Breakfast, Asian Food, Singapore Food, 1 bowl, Clay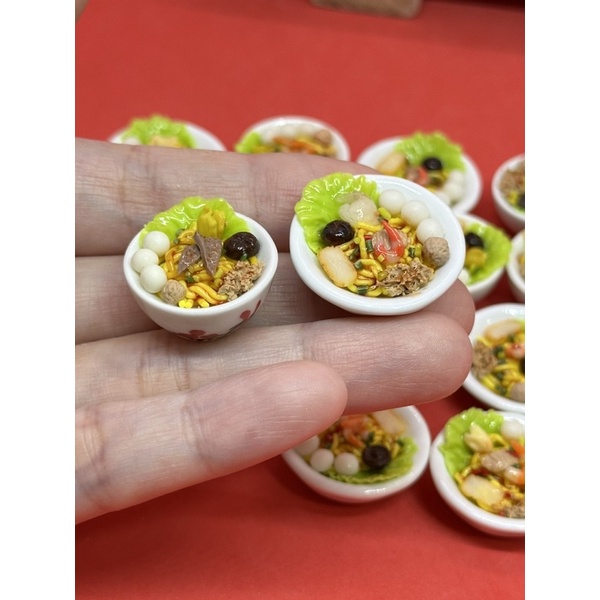 Qty: 1 bowl
Randomly Pick by Seller. No Choosing of Mee Pok / Mee Kia. No choosing of Bowls and Ingredients.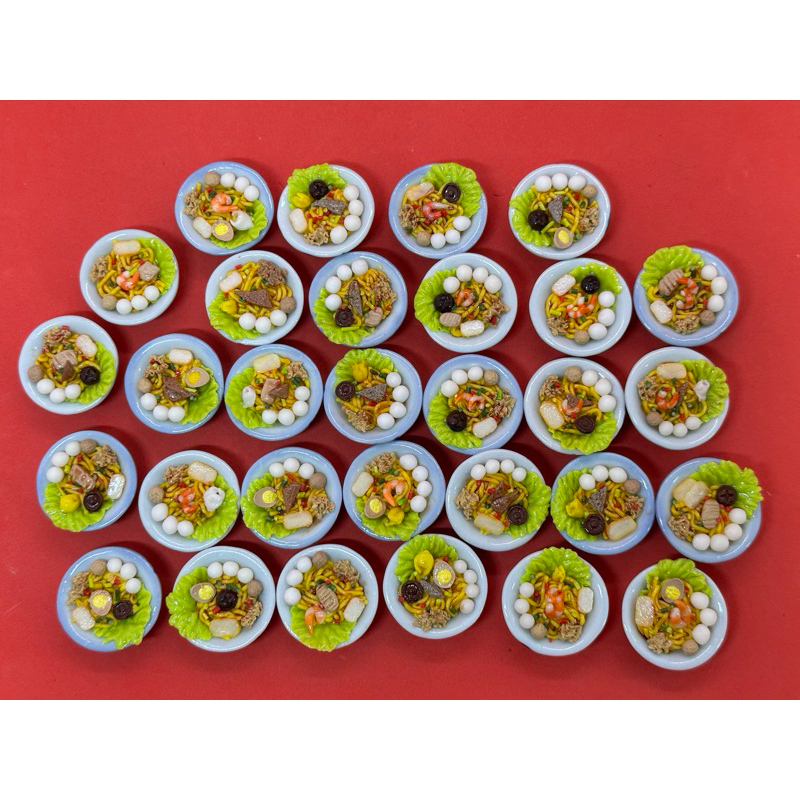 Size: 1:12
Condition: New (no packaging - we will pack in individual zip lock)
All are handmade. Size may varies. May have finger pressing stains. Not for fussy and perfectionist.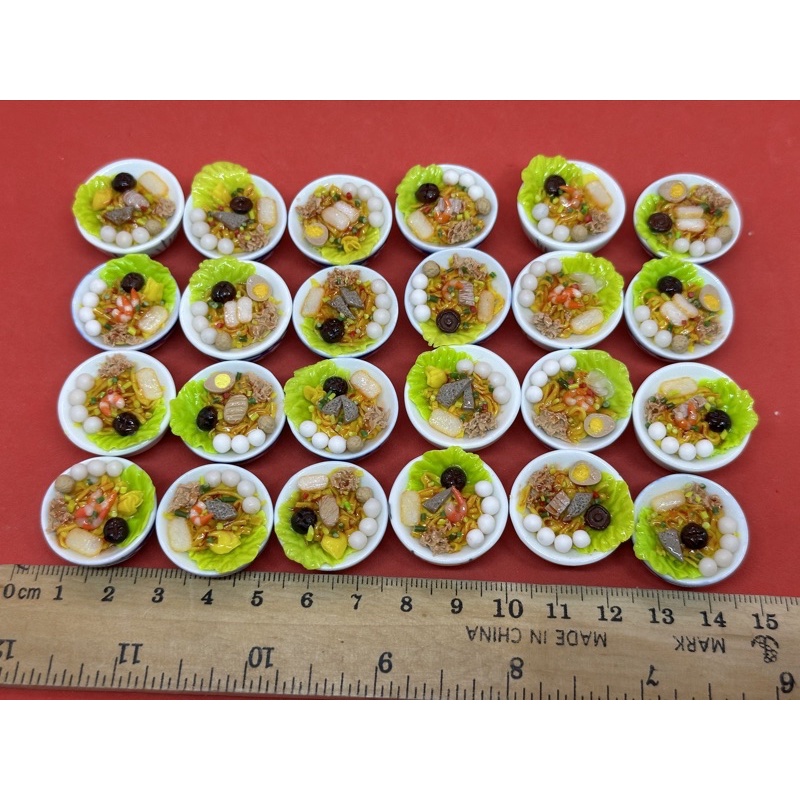 Items may varies from the photos. Depend on the availability of the items.
No Return or Exchange will be accepted as they are all handmade.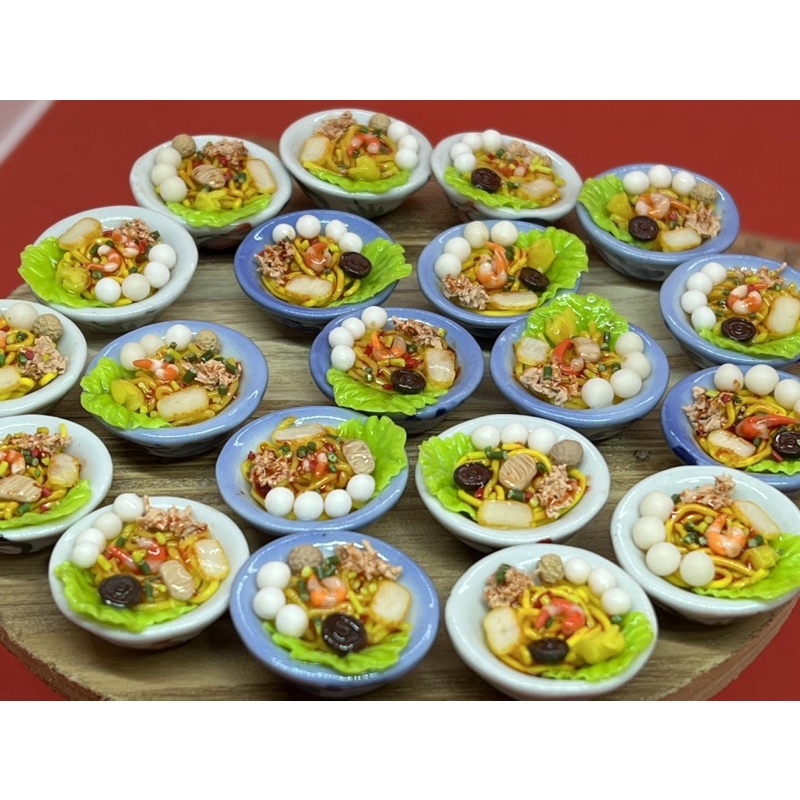 Some collectors or store owner bought our miniature products for modifying as accessories, such as ring, earring, pendant, keychain, necklace, bracelet, mobile phone strap, deco for handphone cover, etc.Our good quality handmade miniature products look so Real & Details. A Must Have for Collectors for miniature dollhouse. Handmade Miniature can also be used as a Wedding favor with custom order, Christmas Gift – Birthday Gift – Thank You Gift – Easter Gift – Wedding Gift – Wedding Favor – Halloween Gift – Anniversary Gift – Valentine's Gift -New Year Gift – Gifts' Exchange – Own Collection – Food Offerings for Niche / Columbarium.