Size DETAILS: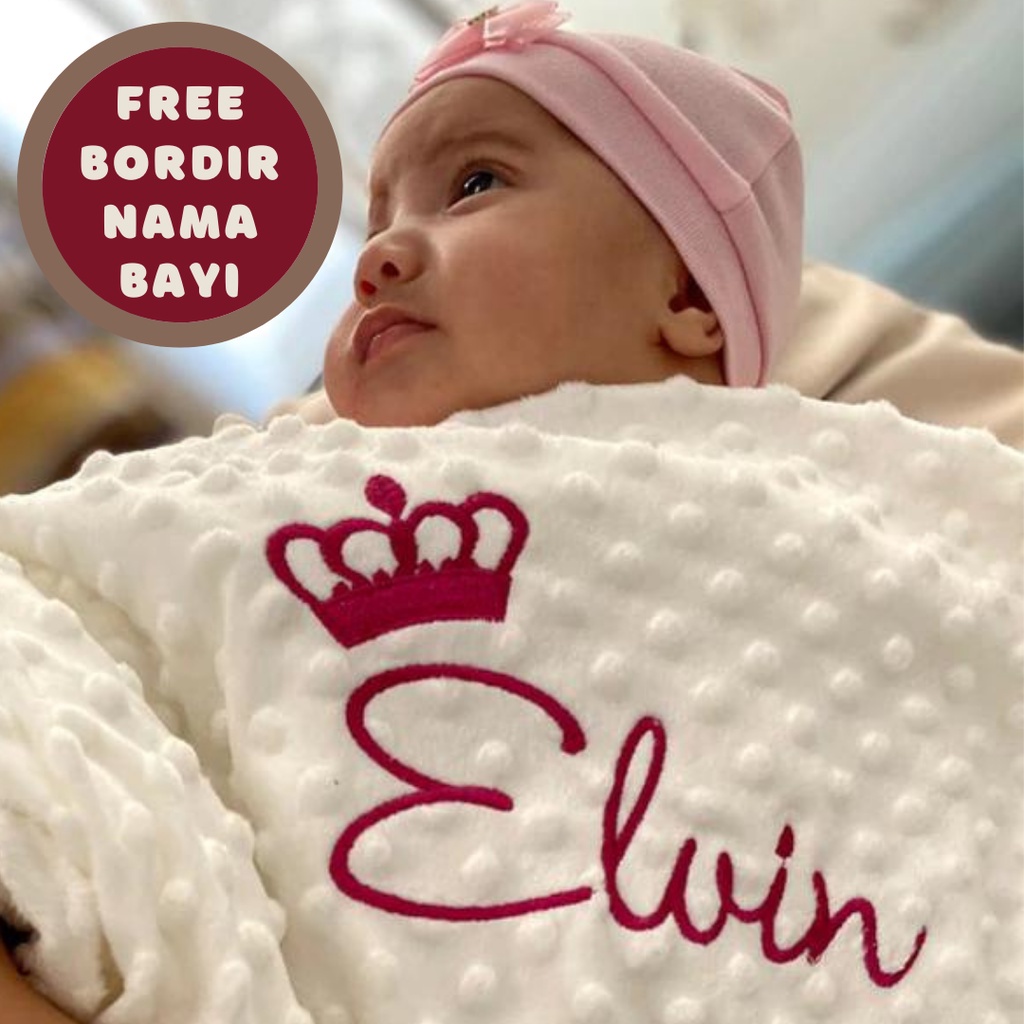 Blanket :77cm x 86cm (3-5cm tolerance)
Embroidery MAX name 8 characters, additional 5rb / character yes
Add 1 symbol = for 3 characters( 15rb)
Example: - Alicia = Additional cost 20 rb
- Ay = No additional charge
Add 1 small crown symbol on behalf of = for 3 characters( 15rb)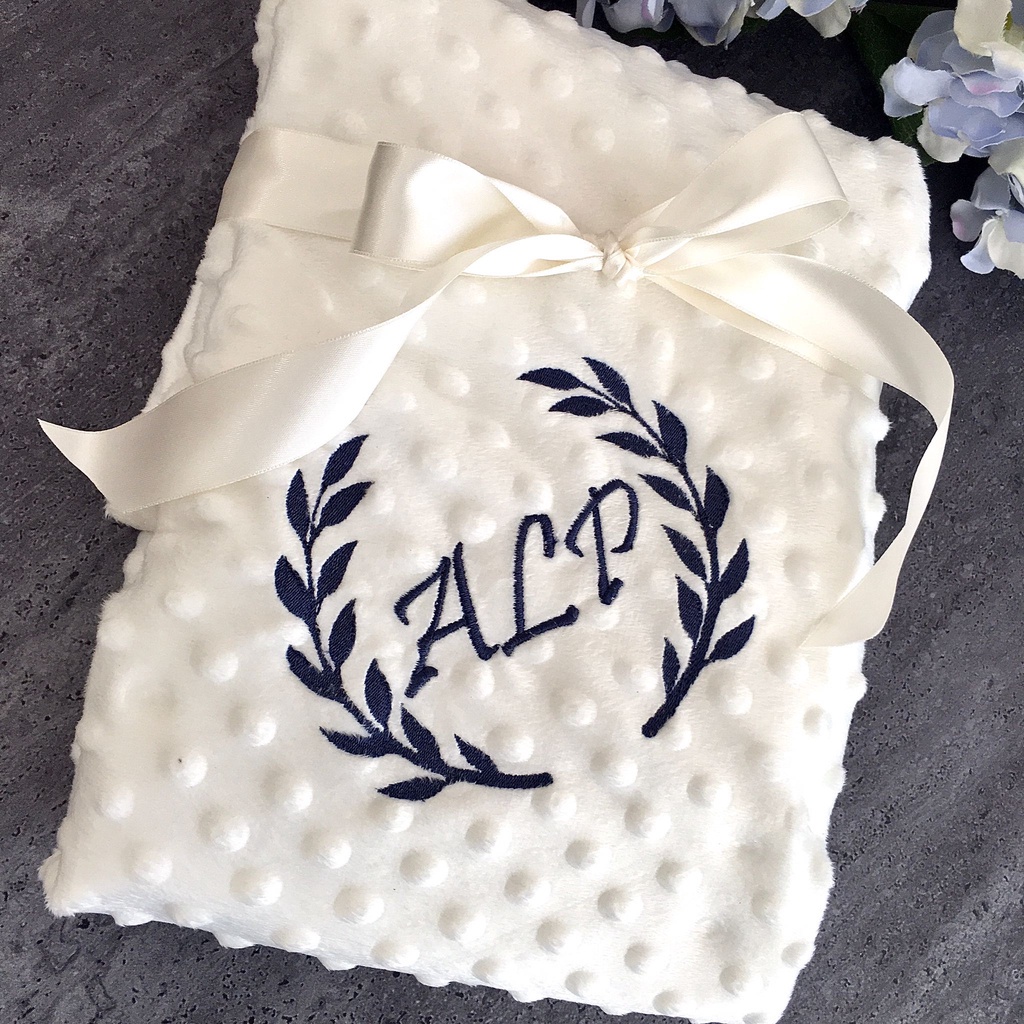 Example:
Farhanah = additional charge 15rb
Roxie = no additional charge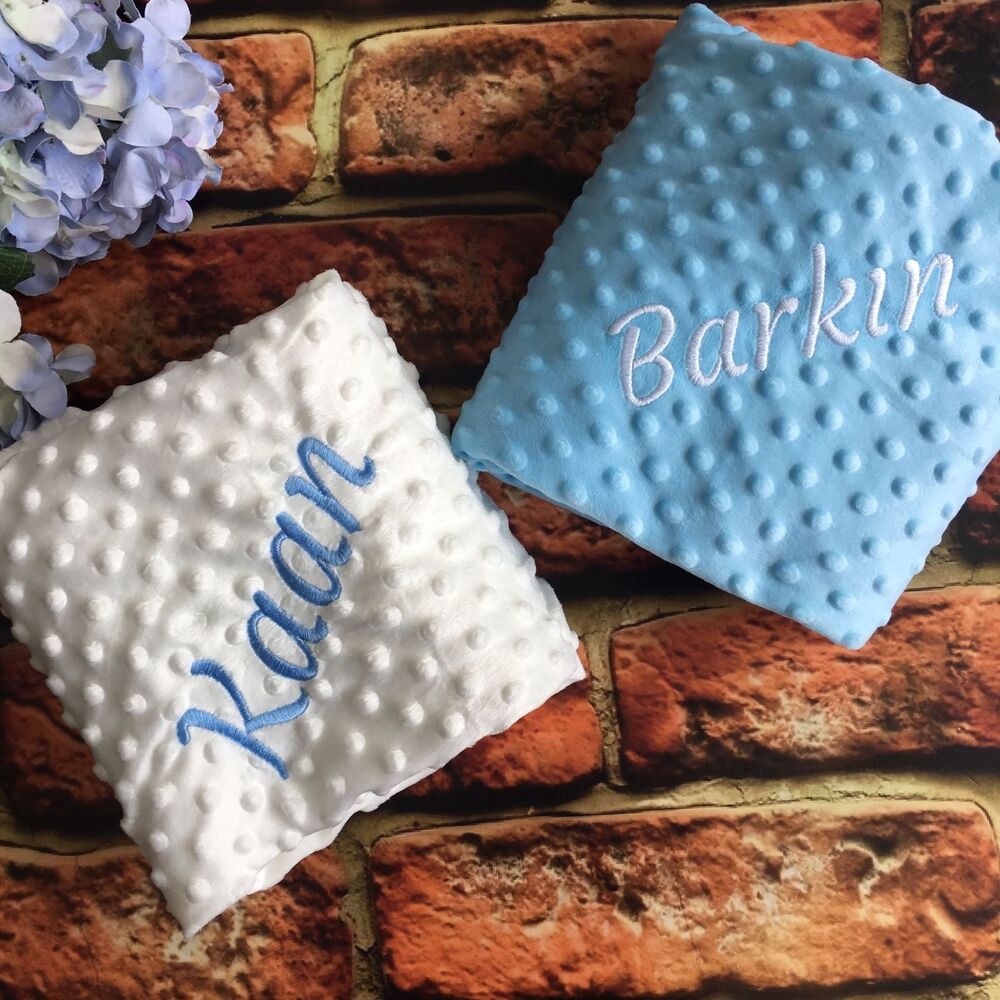 Product Details:
-smooth Material, comfortable for the little one ya moms
-soft For your little one's skin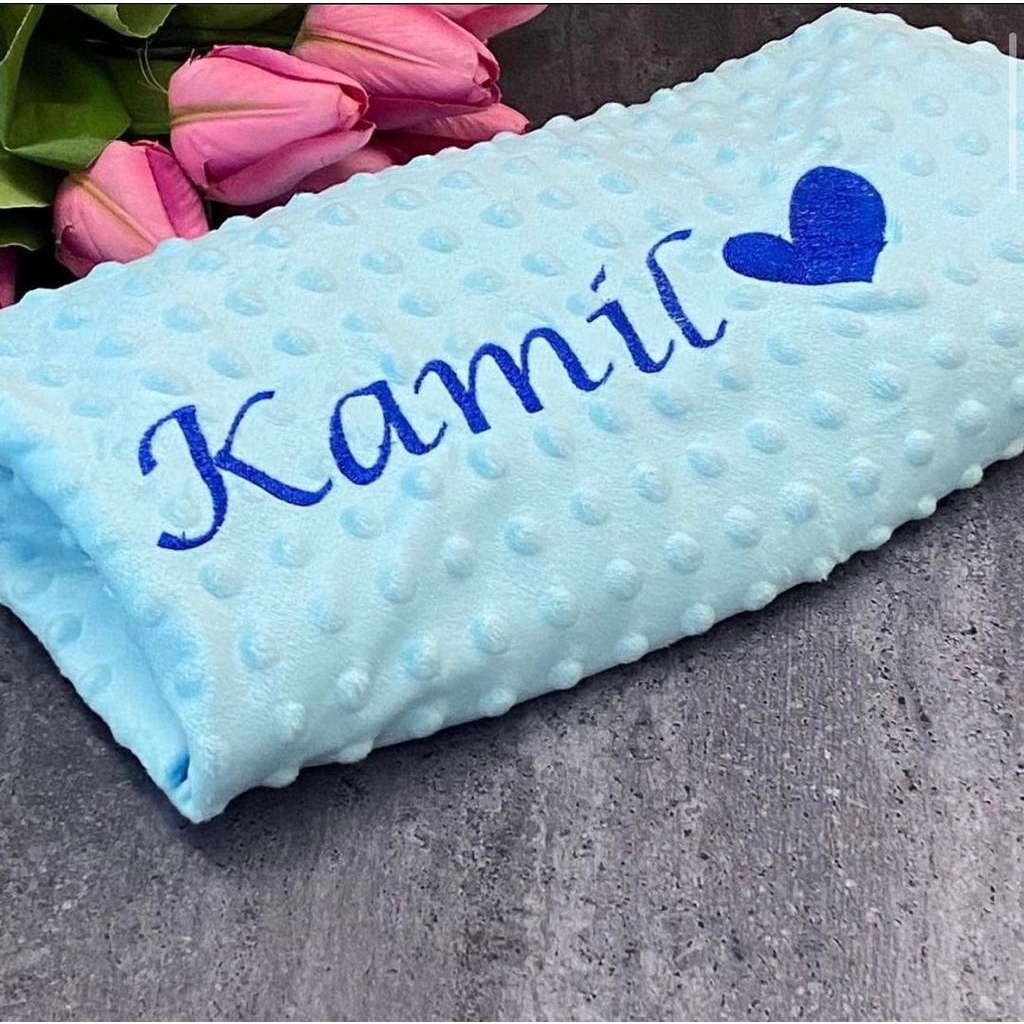 -this Blanket model without hat ya moms..
It's so rude yes Moms this blanket can be for photos - little ones' photos with aesthetic
Let's wait, Please order Moms...
If anything is unwilling, please pass it to us before giving a review.
We wait. ⭐⭐⭐⭐⭐ (star 5) Her