#Fitness Palm Guard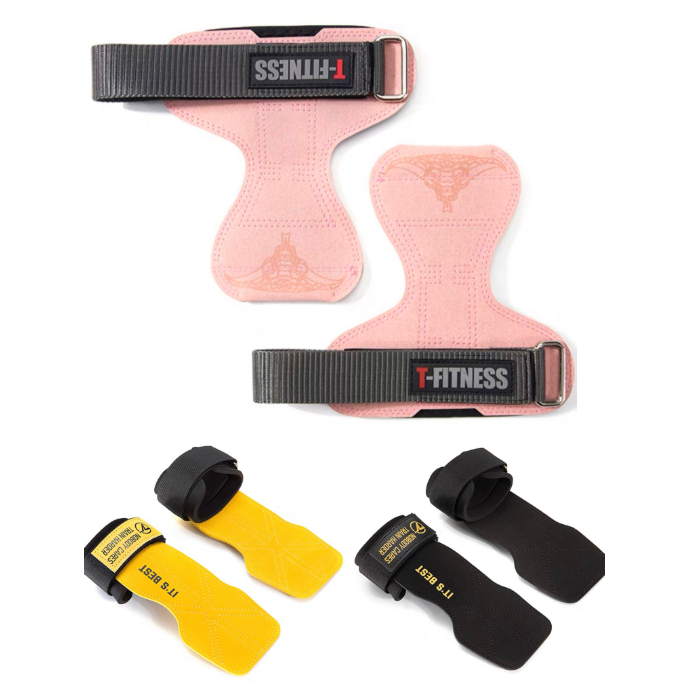 My Dear Friends Welcome To Ttide Sports, We Offer The Best Price And High Quality Products.
Don't Forget To Follow Our Store, You Can Get The Following Service.
After You Pay, We Will Arrange The Shipment As Soon As Possible.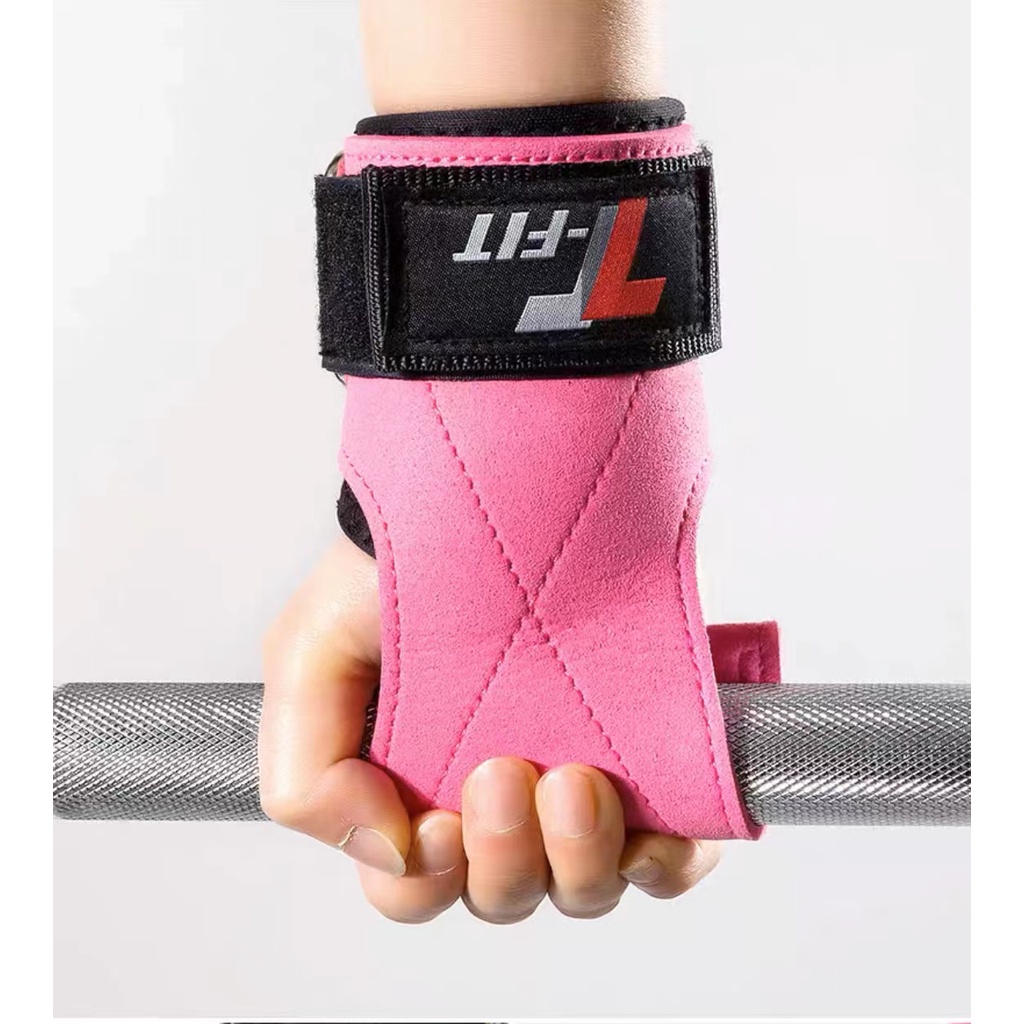 If You Have Any Questions, Please Feel Free To Contact Us, We Will Do Our Best To Answer You As Soon As Possible.
Our Working Hours Are From 9am To 10pm.
Size:
Ladies, Ladies, Suggest Ladies Below 165cm
Men, Men, Recommended For Men Or Women Above 165cm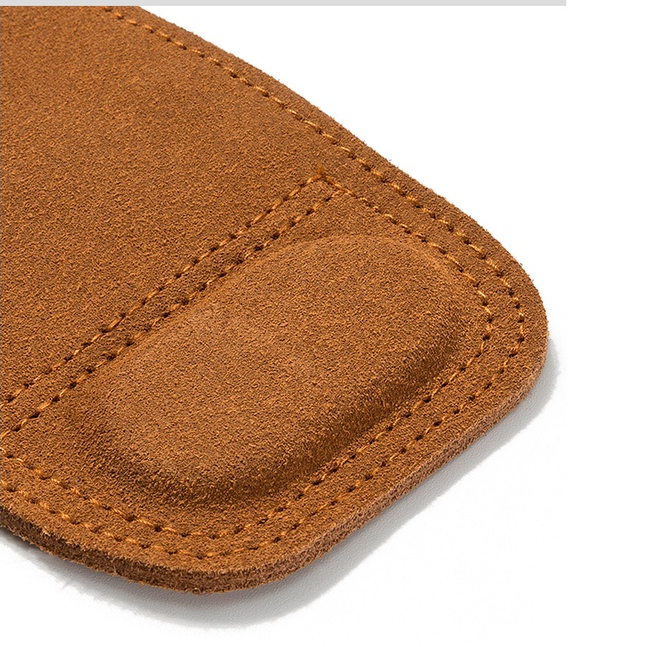 Color Classification:
Microfiber Black
Microfiber Red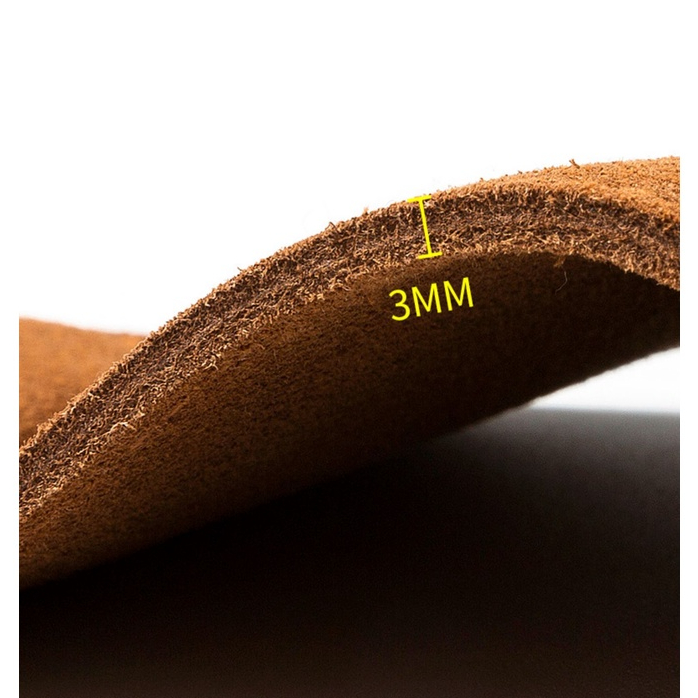 Microfiber Pink
Brown Cowhide
Nappa Pink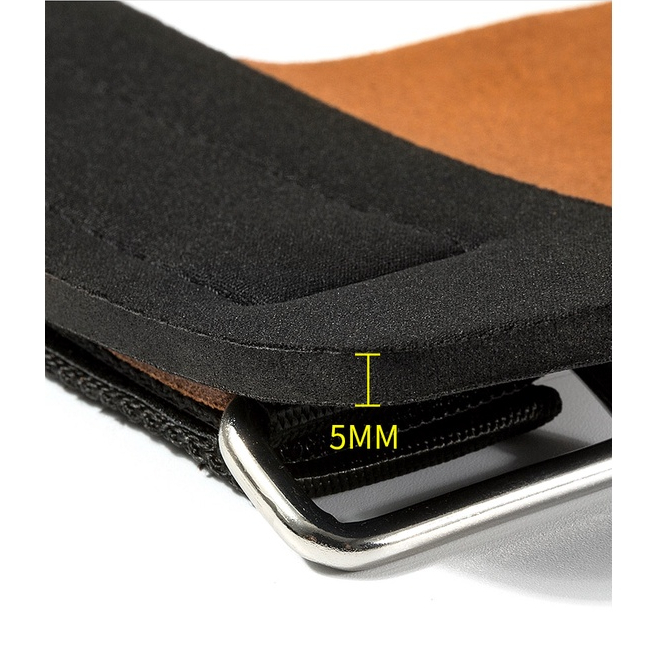 Nappa Grey
Item Number: TS047
#Fitness Gloves #Wrist Guard #Palm Guard #Grip Belt