Please READ BEFORE BUYING: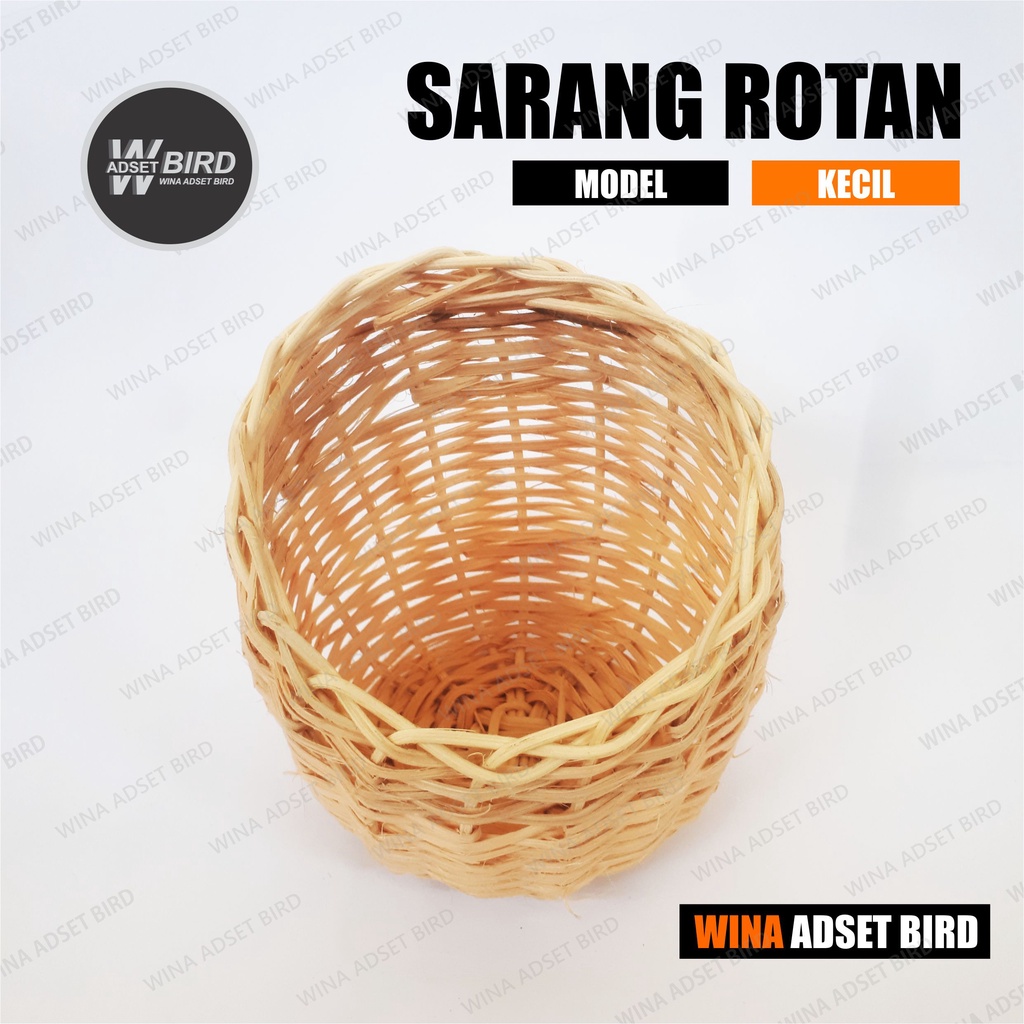 - Our product has been sold thousands, it can be proven directly by visiting our Stall.
- Feel free to buy here.
- All products of our own snap results, not image comot results belong to another stall.
Happy SHOPPING EVERYONE...
To REDUCE RISK OF DAMAGED ITEMS PLEASE ADD EXTRA PACKING, you can visit our stalls to search for EXTRA PACKING.
Product Description: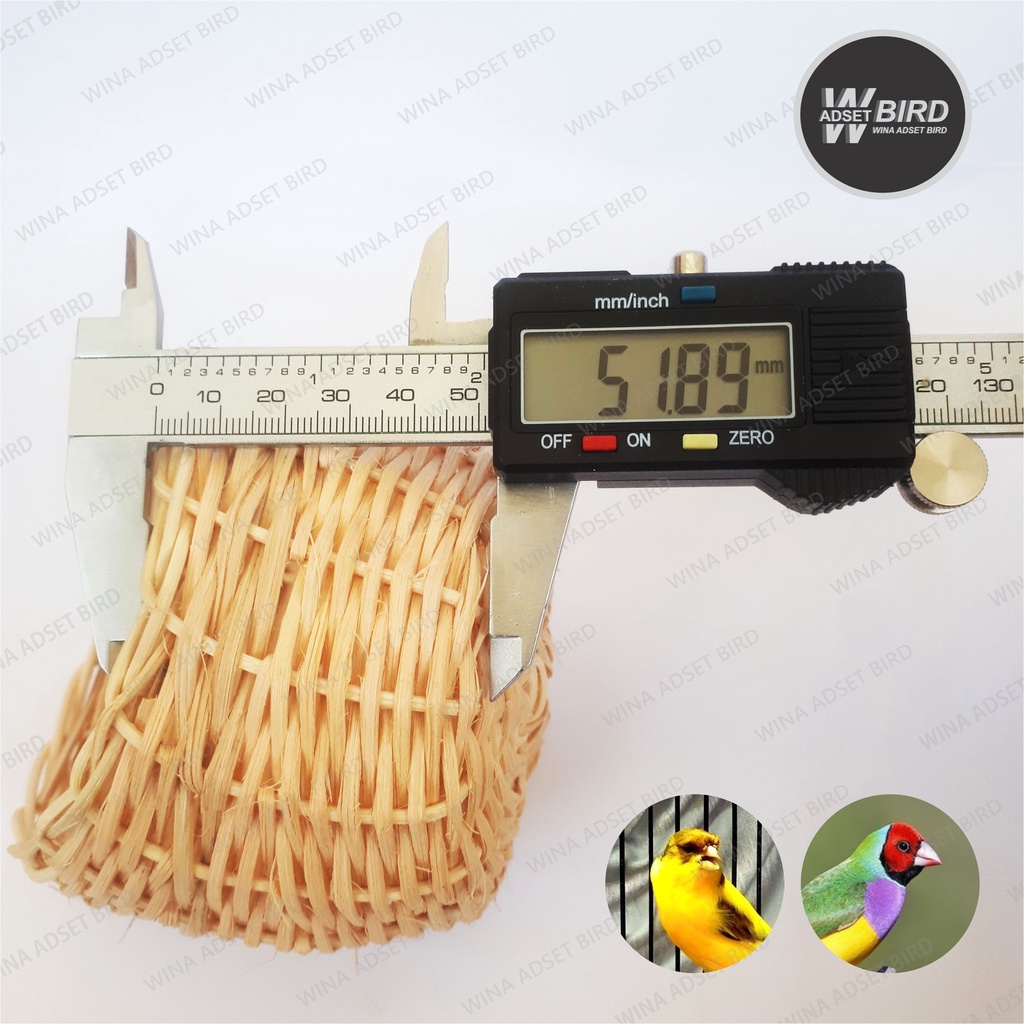 - Bird nest is made of rattan woven
- For the egg watering induction and keep his son
- Provides a comfortable and safe feel for birds mostly sensitive with surrounding environments when watering
- Can also be used for Hamster home