Feature: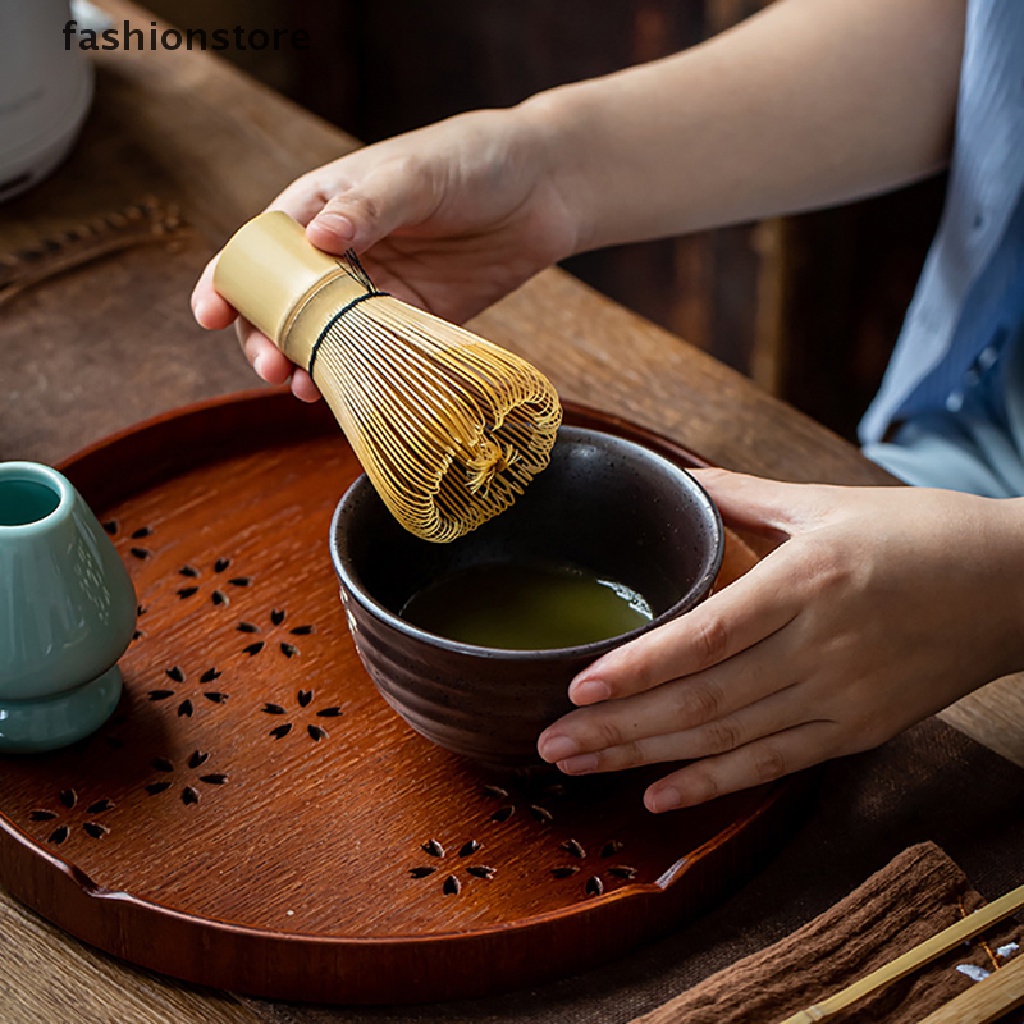 Tea Set Japanese Tea Set Matcha Whisk Tea Spoon And Scoop Matcha Tea SetDescription:
Material:Bamboo
Whisk Size:10.5 x 6cm / 4.1" x 2.36"(H x W)
Tea Spoon Size:16 x 3cm / 6.3" x 1.2"
Features: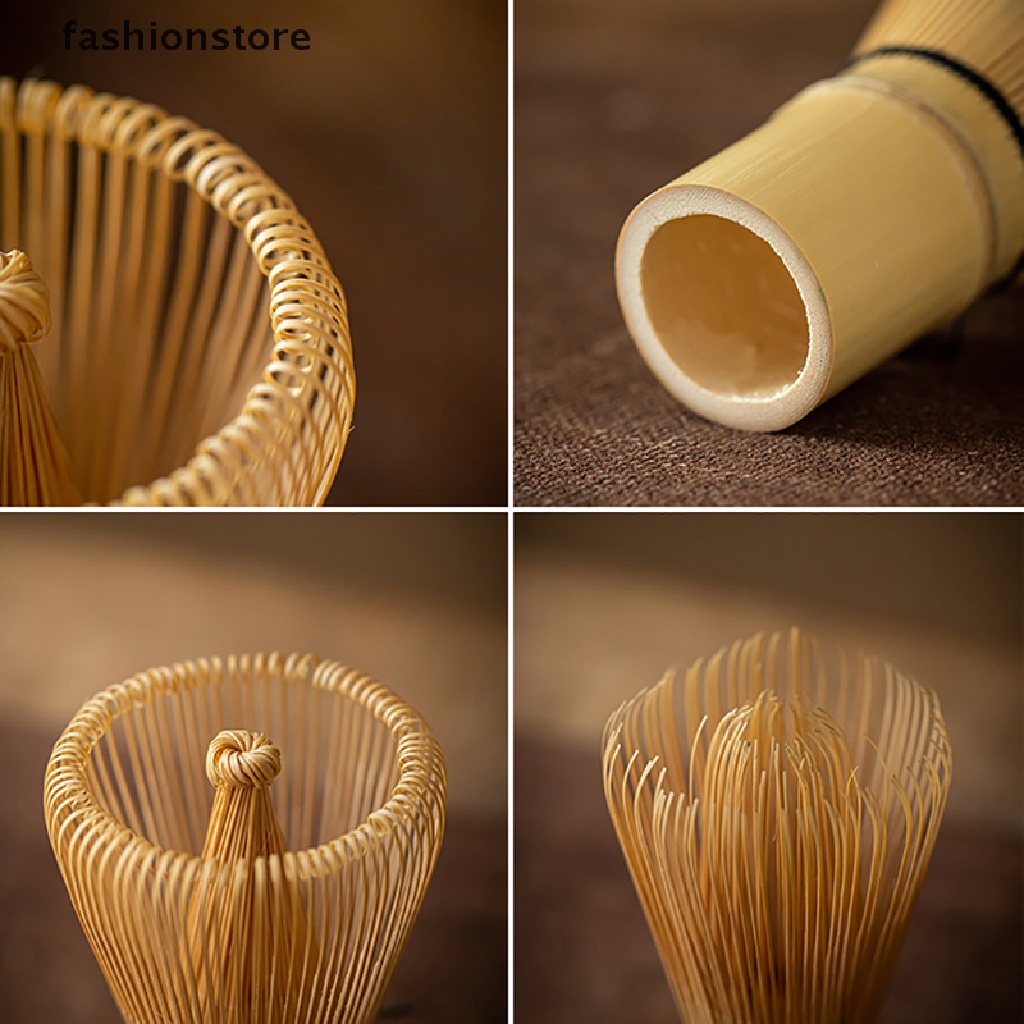 1. Material: Made by Bamboo, different from the traditional metal whisks that leave you with bitter tasg tea. Our tool set provides a much better, more delicious flavored tea.
2. Function: The hand crafted pronged WHISK produces the best crema and froth, effectively whisk up a frothy cup of tea. The SCOOP measures the perfect amount of . The SPOON is for stirring your Matcha when it settles.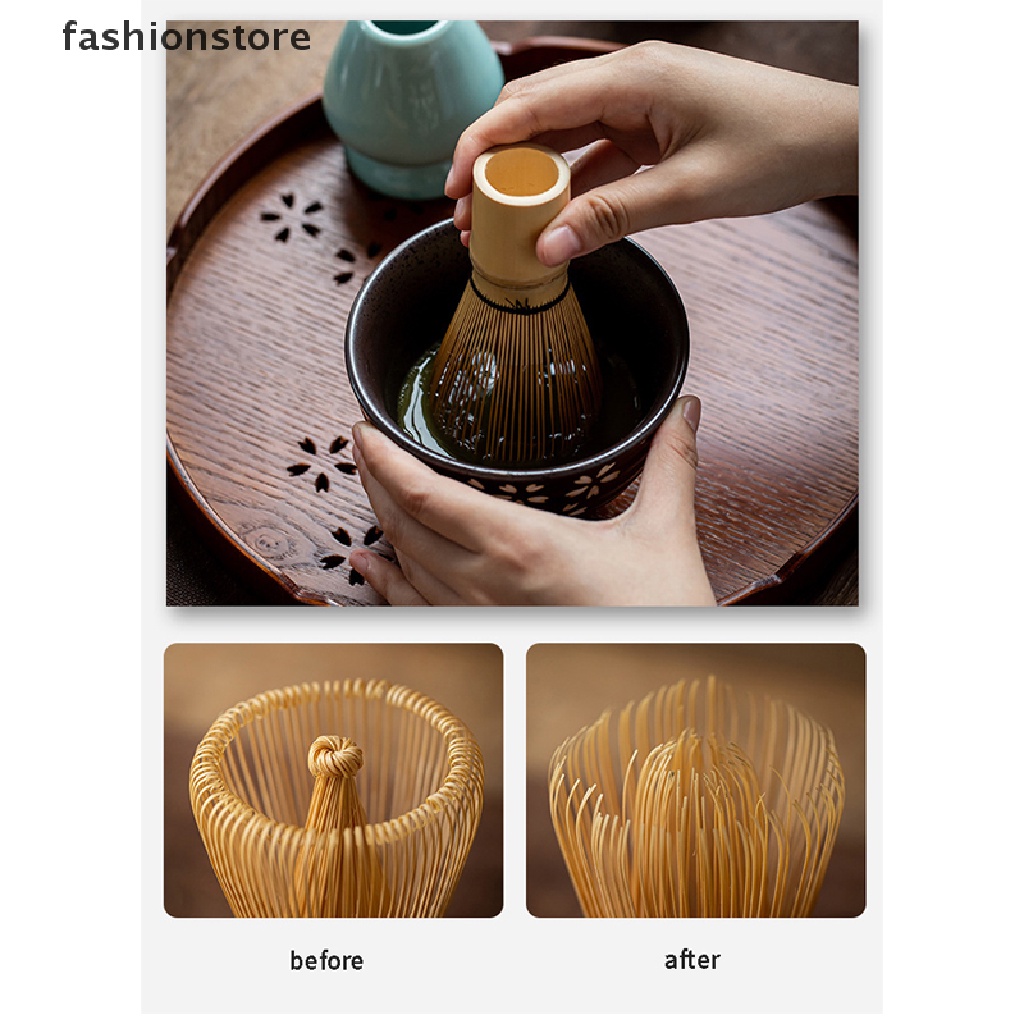 3. Care and Store: Whisk--wash under cold water, Gently rub the prongs to remove , Pat dry then air dry, keep it on a stand. Scoop and Spoon--wash with warm water or wipe with a damp cloth, dry thoroughly do not use soap, keep in dry place, away from high heat.
4. This kit makes it very easy to adopt matcha as a lifestyle beverage. Enjoy your tea!
Package Include:
1 x Whisk (Chasen);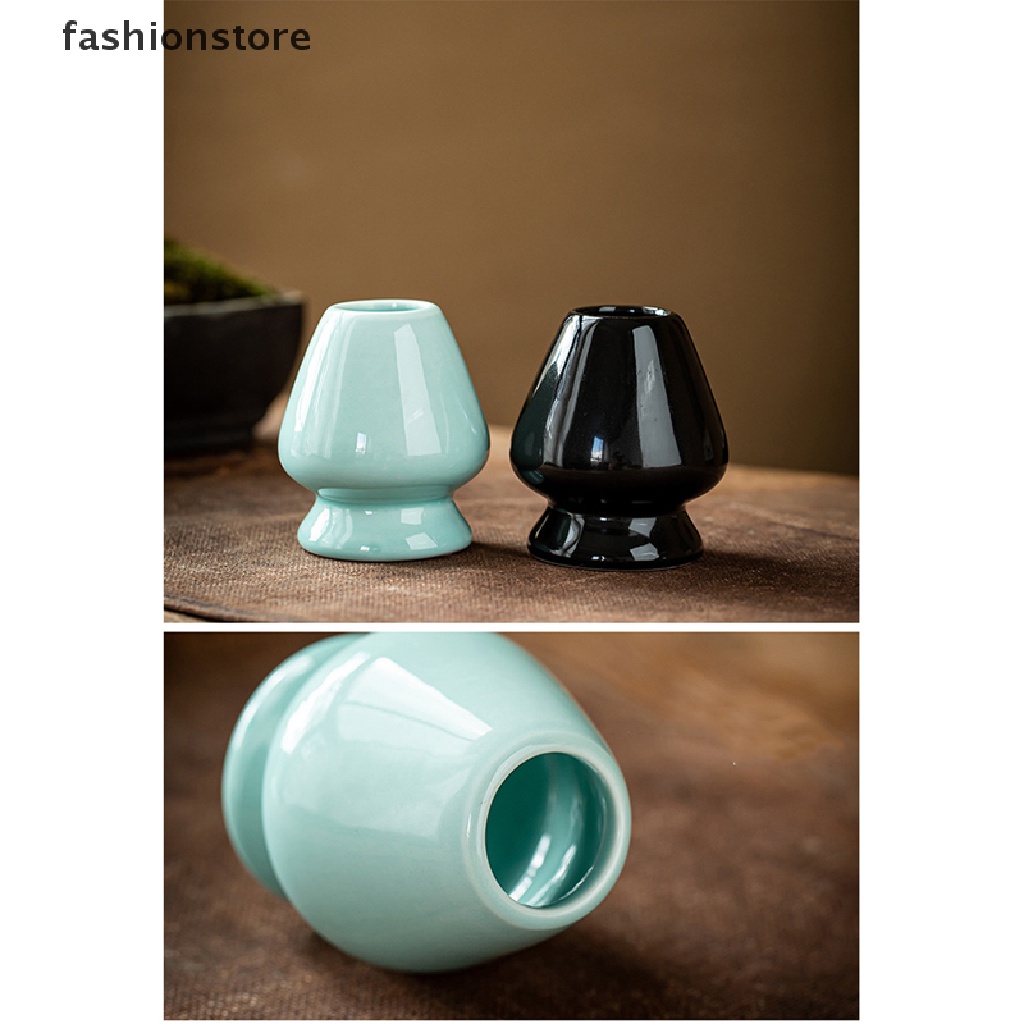 Or 1 x Scoop(Chashaku);