Come in 4 Flavours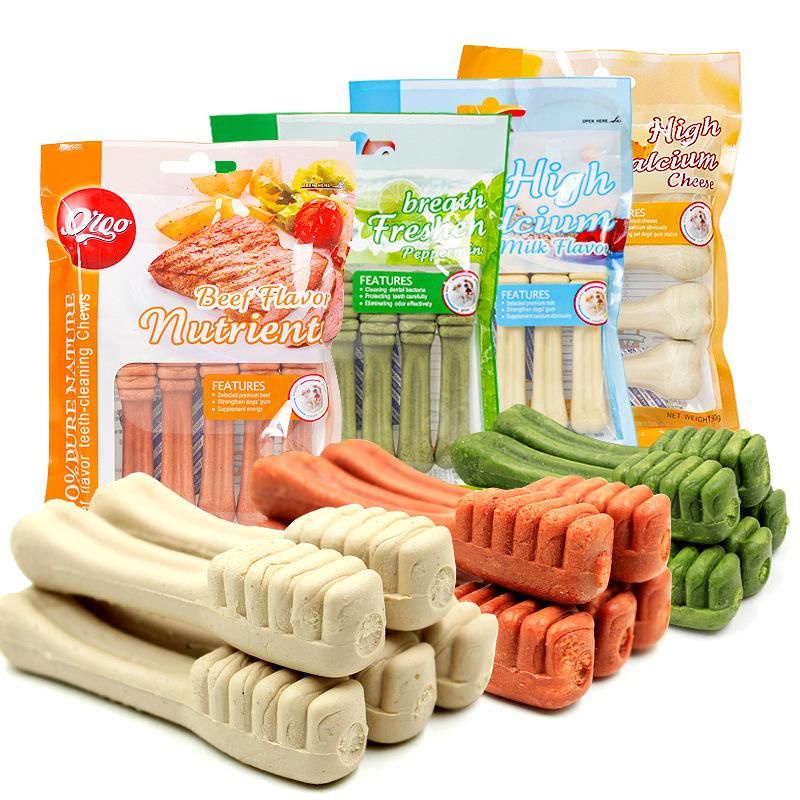 18months expiry
Beef flavor: beef, corn starch, glycerin, gluten (wheat protein), potassium sorbate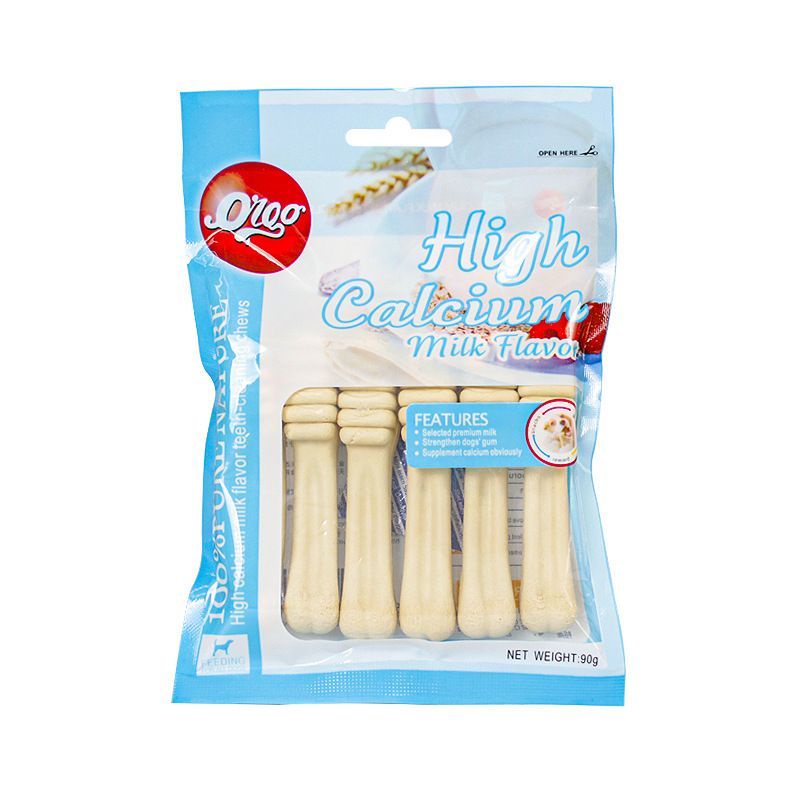 Mint flavor: mint, tea polyphenols, chlorophyll, corn starch, glycerin, gluten (wheat protein), potassium sorbate
Milk flavor: milk, corn starch, glycerin, gluten (wheat protein), potassium sorbate
Features: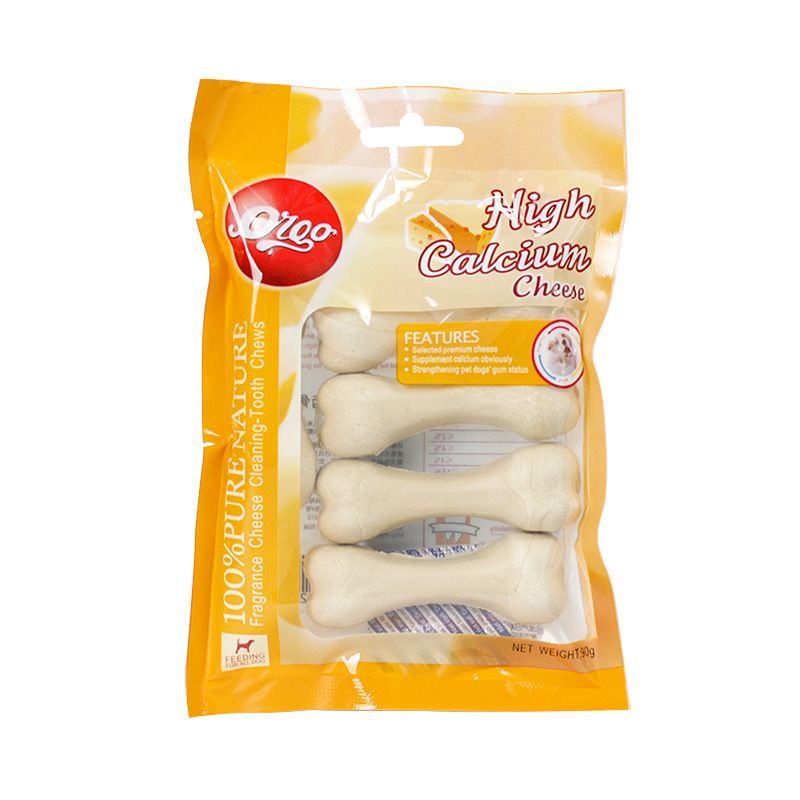 1. Fresh beef is added, and the low-temperature roasting preserves the nutrition in the beef to the greatest extent.
2. This product extracts tea polyphenols from green tea, which has a fresh taste and can quickly remove the odor of the mouth.
Plant fiber and minerals can promote intestinal peristalsis, remove the garbage, prevent constipation, and reduce the odor of stool.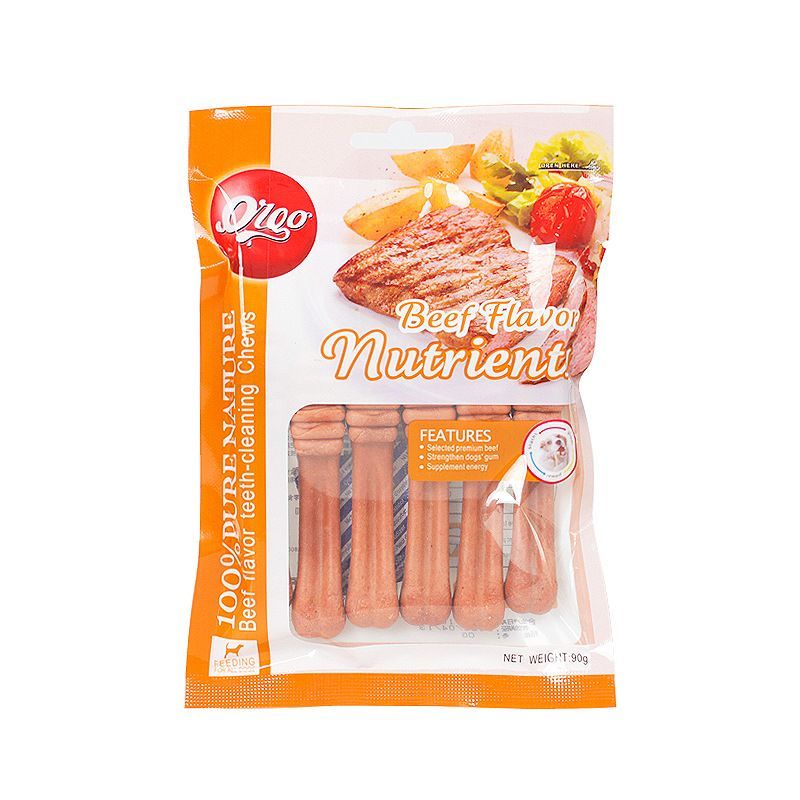 Added oligosaccharide, which is good for intestinal regulation. Reduce the pee smell of dogs.