#Girl_con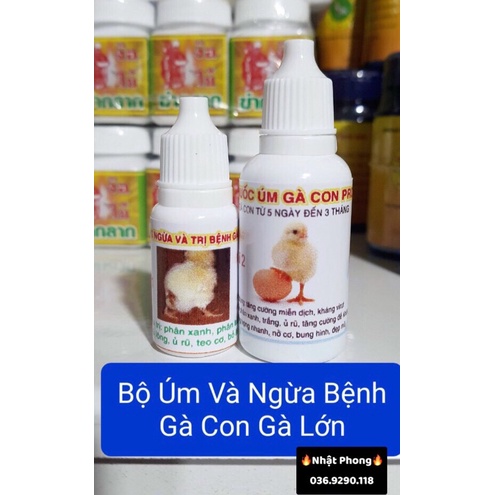 Set of 2 COMBINATION BOTTLE - ADDICTIVE ROOM & CONDITIONS.
Specification: Set of 2 bottles.
🆘Uses:
Breastfeeding chicks from 5 days old to 1 month old.
Strengthen the immune system, increase resistance to prevent some common diseases.
Increases cell regeneration, good food absorption. Healthy, grow fast.
Muscle expansion, shape sprung, beautiful code, fur ball.
🆘Dosage:
Please see on the attached instruction sheet!
Tin - TAM - TAM - QUALITY️
Thanks AE watch! 🤝