Time limit for this promotion!!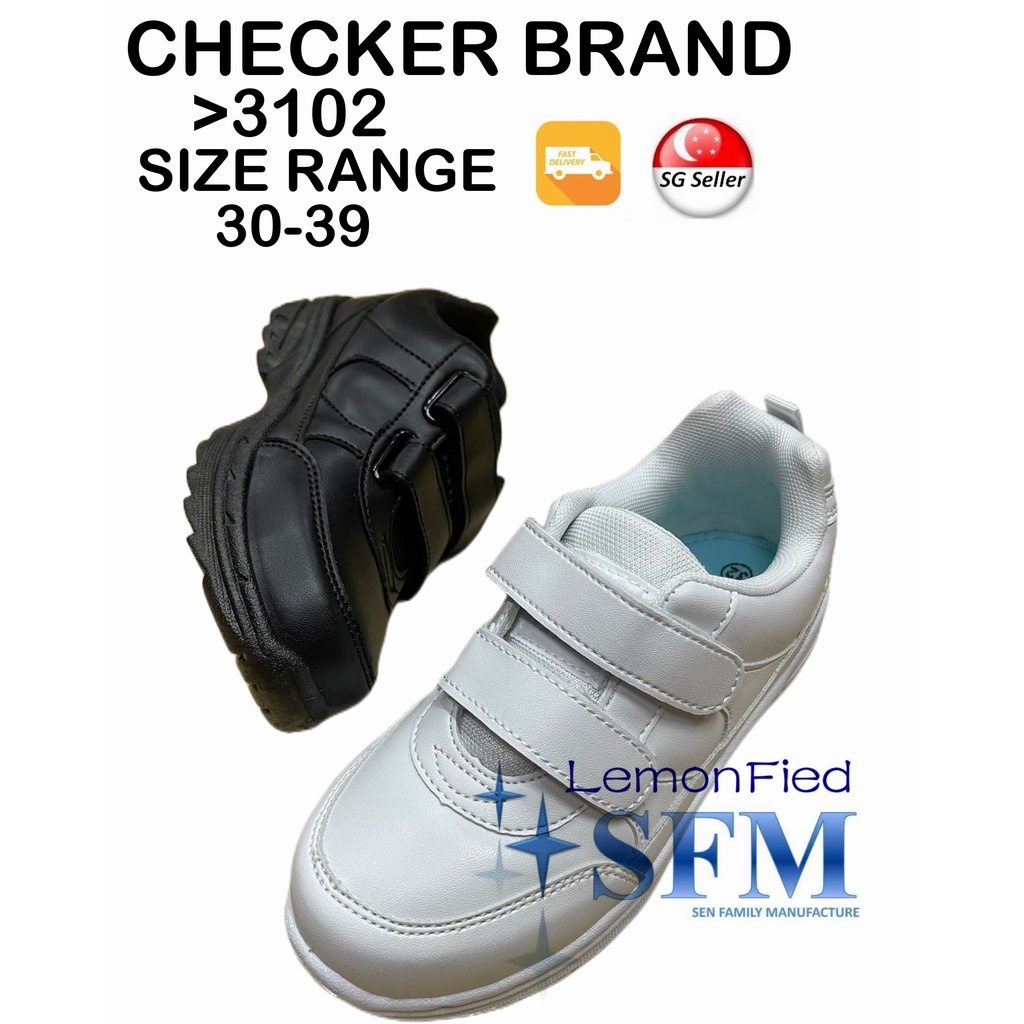 BUY TODAY!!!
Promotion ONLY AT SHOPEE.
Shoes Not Suitable Are able To Exchange
We Have Retail Stores Over The Island
Consult us whenever you have doubt
regarding our products.
School Shoes : Checker 3102
Place of Production: Made In Taiwan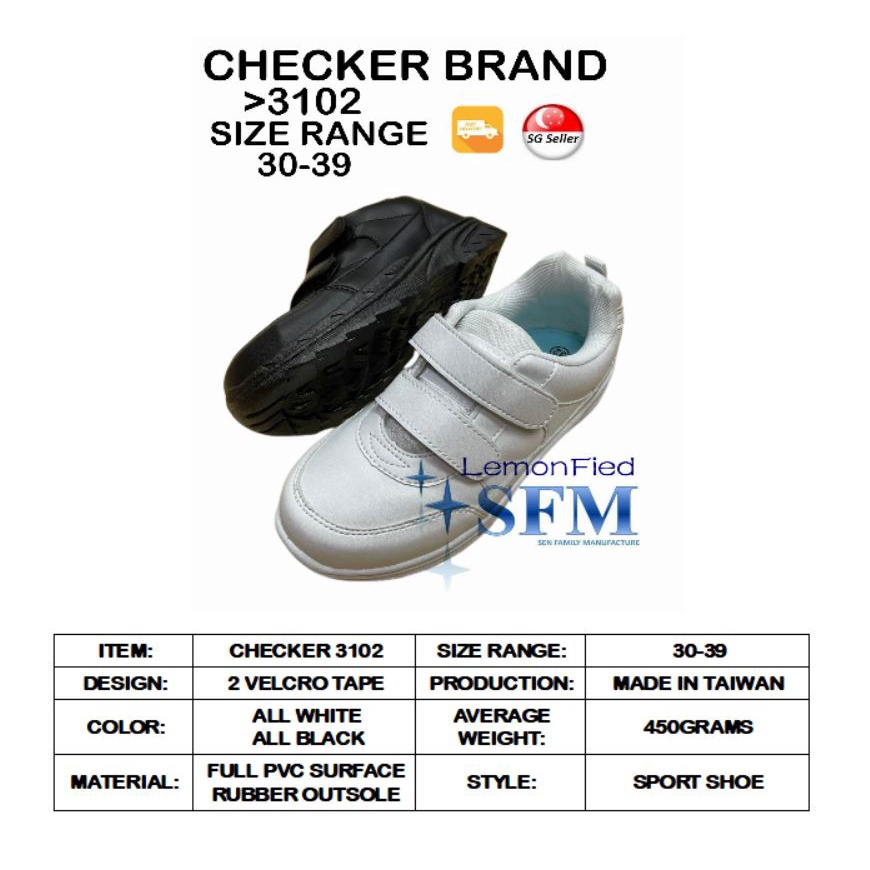 All PVC SURFACE.
RUBBER OUTSOLE
2 Velcro TYPE
Color: All White. All Black
Weight 500g-700g
Foot Length= Highest Toe to End of the Heel
Buying FOR
-Growing Kids => Buy 1 size bigger than last shoe
Reason: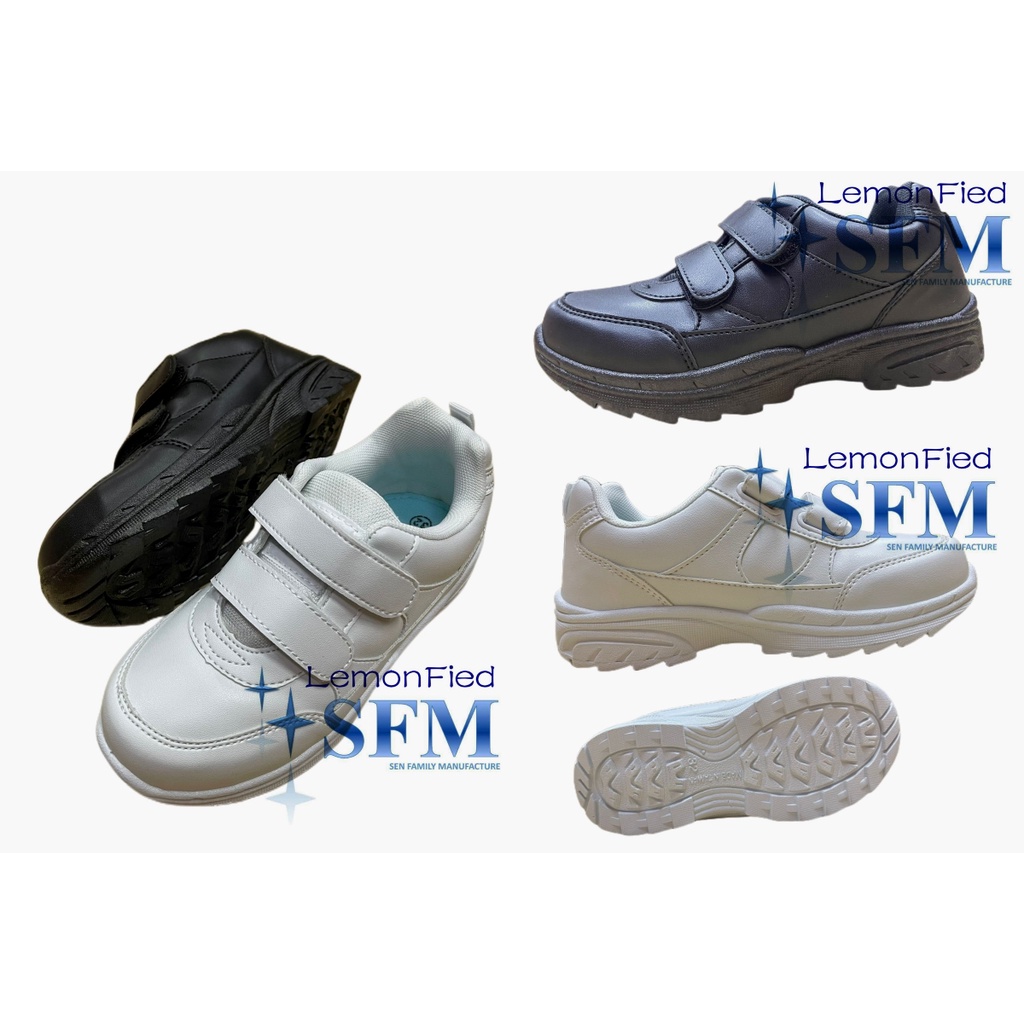 Bigger still available to wear. Put Padding
Small or fitting unable to wear. Need to do exchange.
Shoe Size: 30-39 Foot Length: 20cm-24.5cm
Shown Size 30 Recommend Length: 20.0cm
Shown Size 31 Recommend Length: 20.5cm
Shown Size 32 Recommend Length: 21.0cm
Shown Size 33 Recommend Length: 21.5cm
Shown Size 34 Recommend Length: 22.0cm
Shown Size 35 Recommend Length: 22.5cm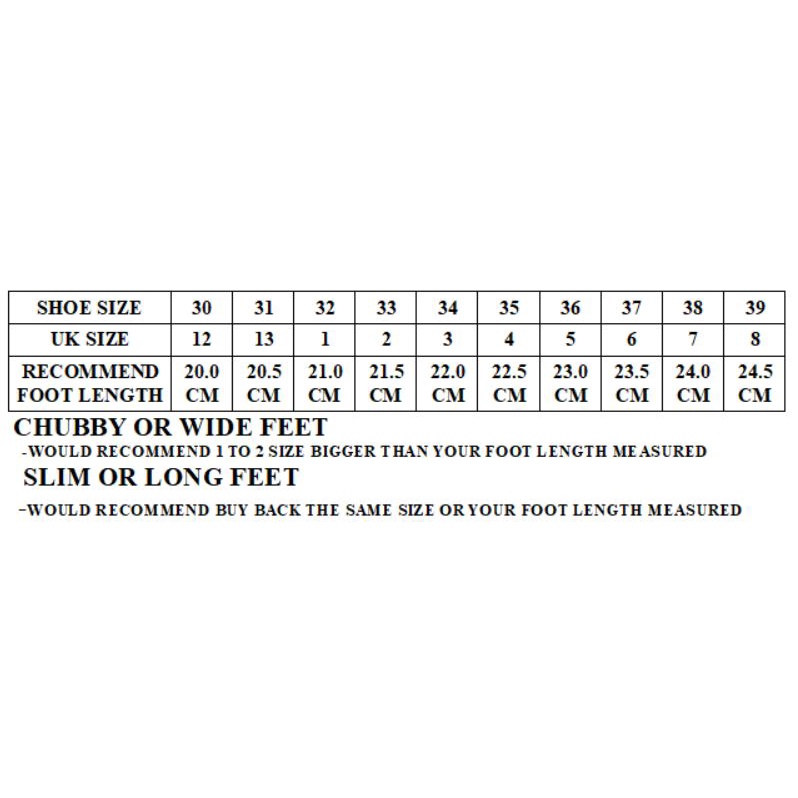 Shown Size 36 Recommend Length: 23.0cm
Shown Size 37 Recommend Length: 23.5cm
Shown Size 38 Recommend Length: 24.0cm
Shown Size 39 Recommend Length: 24.5cm
-WIDE FOOT or LONG TOE choose one size bigger.
Example 1: Foot Length: 25.0cm
Normal Feet: Size 40/41 Long Toe Feet : Size 41/42 Wide Foot: Size 41/42 Chubby Feet 42
Example 2: Foot Length 23.3cm
Normal Feet: Size 37/38 Long Toe Feet : Size 38/39 Wide Foot: Size 38/39 Chubby Feet: 39
After service.
Retail shops over the island
Address will be provided in Item Photo
Store visits are available:
Information Contact Seller: Lemon
AVERAGE OPERATING HOUR
Monday-Sunday 11AM-8PM
#Schoolshoes #backtoschool #white #affordable #sneakers #canvasshoes #pvc #black #checker