200ml Bio-X Humidiifer Solution + Nano Spray Mist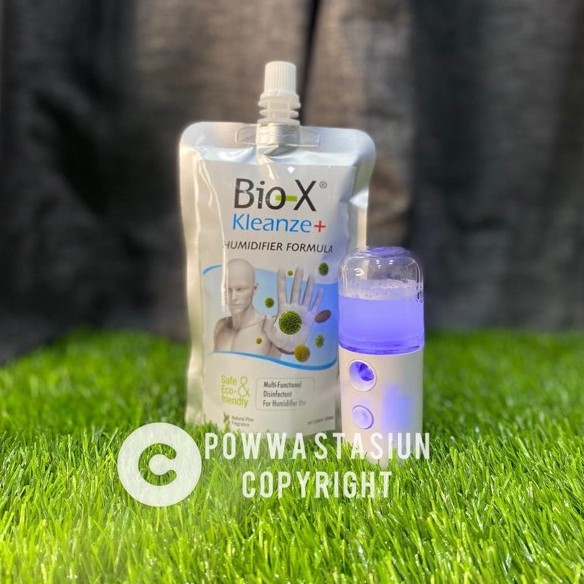 How to disinfect & sanitize Effectively and Efficiently.
We understand that amidst this pandemic, you have many other important matters to attend to; and it is impossible to be disinfecting your environment 24/7.
Bio-X Kleanze is a solution for Continuous Protection, and usage us as easy as 123.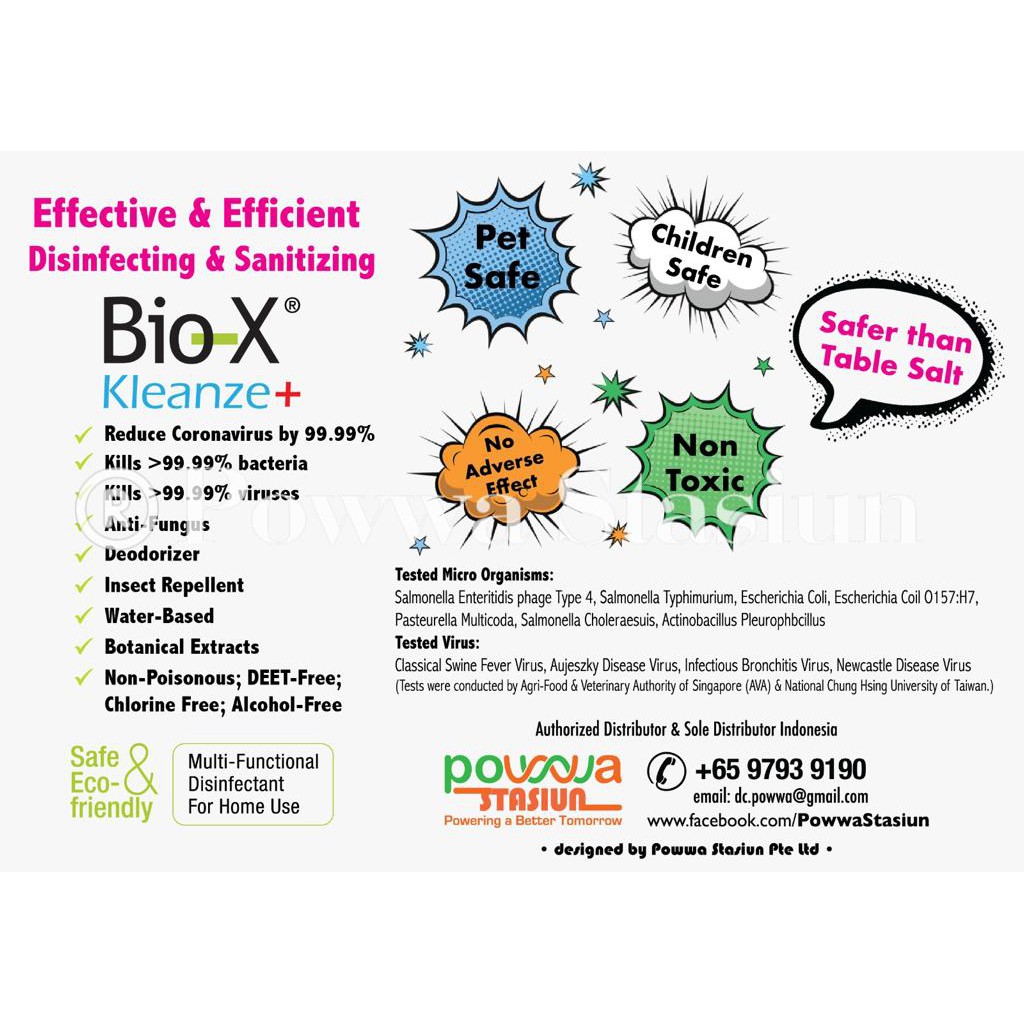 Most importantly, Bio-X Kleanze is Organic & Alcohol-Free, Chlorine-Free, and it us also an Insect Repellent (DEET-Free)
Suitable for use with Humidifier, Mist-fans, Air-coolers, etc.
Recommended for: Home, Office, Car, Retail Shops, Restaurants/Cafe, Hotels/Hotel Rooms, Salon/Spa/Massage, Schools, Hospitals/Clinics, Air-conditioned Areas, Places of Worship, etc
#bioxkleanze #organicdisinfectant