*** PLEASE SEE BEFORE YOU BUY***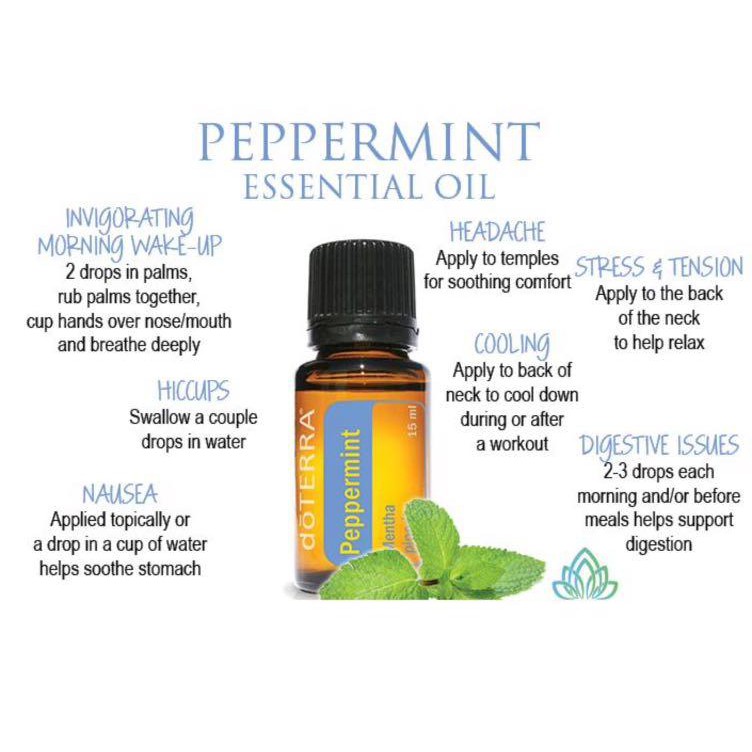 ATTENTION!! BARCODE of the bottle will be void/scratched.
THE REASON OF DOING SO IS TO PREVENT TRACKING FROM COMPANY SO OUR CUSTOMERS ARE ABLE TO CONTINUE ENJOY THIS GREAT PRODUCT WITH LOWER PRICE FOR LONG TERM.
Wholesale is only for malaysia stock ;)
Peppermint Oil
The peppermint plant is a versatile perennial herb that has been cherished since ancient times. The plant's first recorded appearance dates back to 1000 BC when dried peppermint leaves were found entombed in ancient Egyptian pyramids.1 Throughout human history, this herb has been valued as a multi-purpose plant and an essential oil whose components are now used by cosmetic, culinary, and health industries around the world. When you use it internally, Peppermint oil is also well known for its ability to help alleviate occasional upset stomach and promote healthy respiratory function.* With so many facets and uses, it is no surprise that Peppermint oil continues to be one of doTERRA's best-selling and highly-favored essential oils. What's not to love about peppermint?
It has such a bold and attractive smell!
Peppermint it great for many things: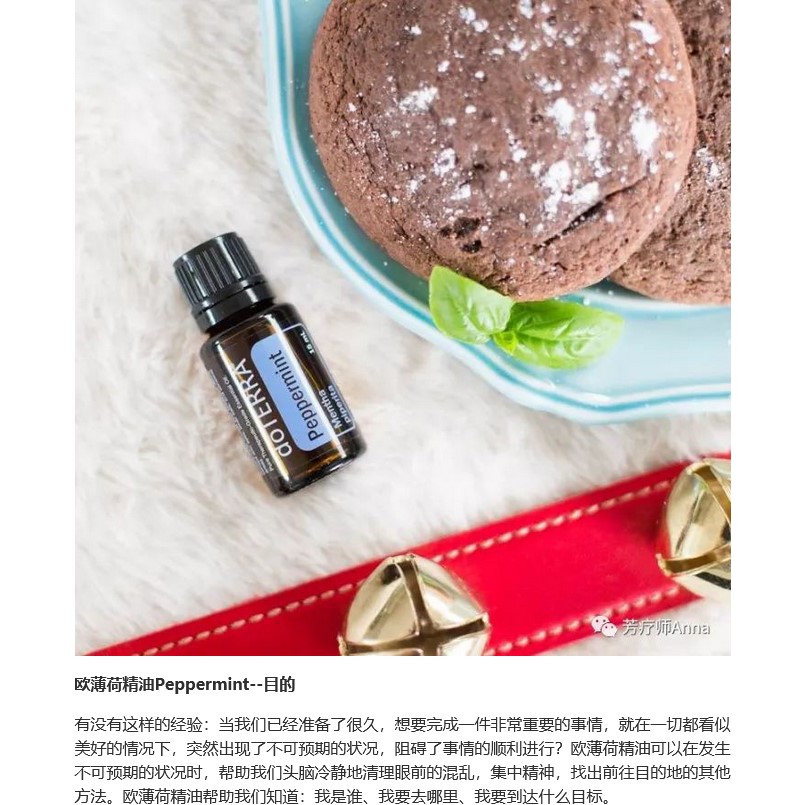 Supports digestion
Improves focus
Boosts energy
fever reducer
Headache relief
Muscle pain relief
Diffuse for a clear crisp scent in the air
Invigorating to the senses promoting an uplifted cheery feeling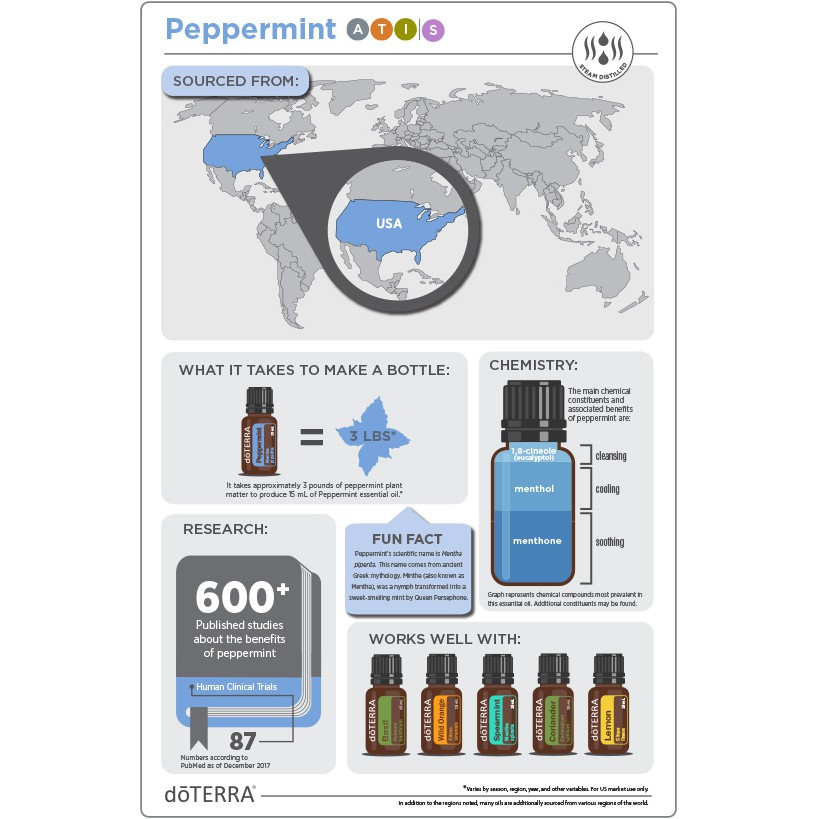 These are just some great way to use peppermint.
I use to love chewing on peppermint gum.
Now all I got to do is put a drop or 2 in my water and drink thought the day for a fresh breath and healthy metabolism!