Welcome to BABYJiEr Store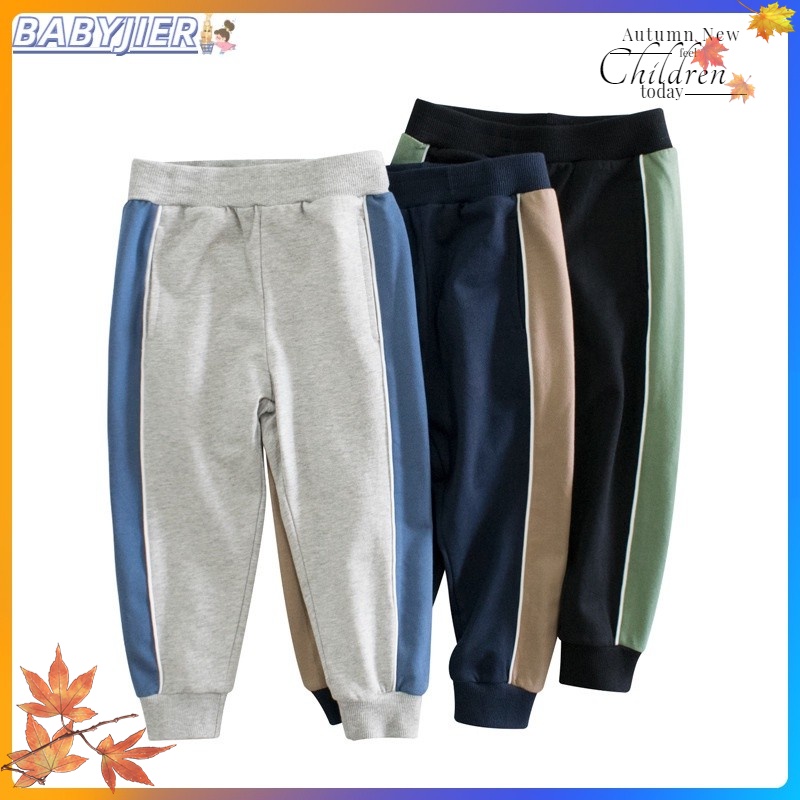 product information:
Pattern:Cartoon
Material:Cotton
Style:Korean
Applicable Age: 1-10 years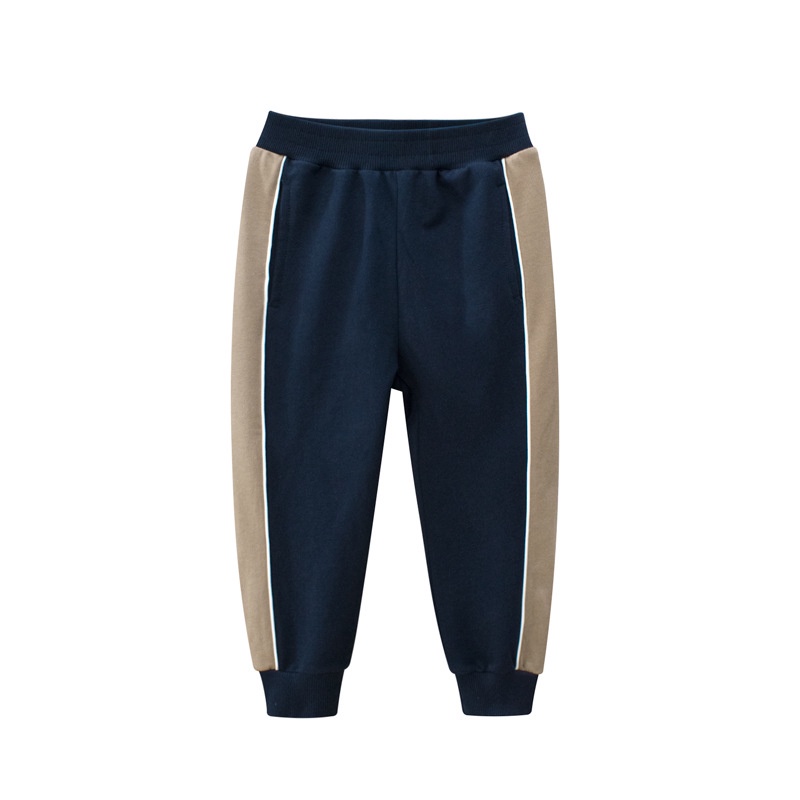 Size Information:(90cm-140cm)
Centimeter as the unit of calculation
1 cm = 0.394 inches
Recommended size:
90 suitable for children aged 1-2 years
100 suitable for children aged 2-3 years
110 suitable for children aged 3-4 years
120 suitable for children aged 5-6 years
130 suitable for children aged 7-8 years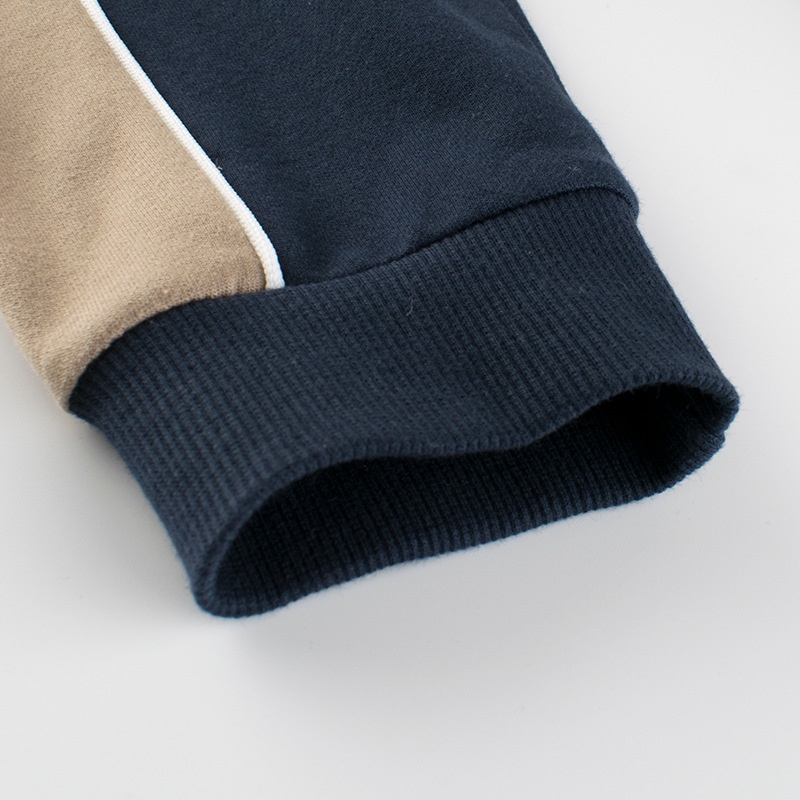 140 suitable for children aged 9-10 years
The fabric is made of high-quality materials, soft to the touch, and does not cause any harm to the baby's skin.
The production process is soft, breathable and comfortable, suitable for the sensitive skin of growing children, and provide them with natural and healthy care. Skin-friendly and breathable.
🤳Baby clothes for all occasions, casual, home, vacation, boy and girl photography, etc.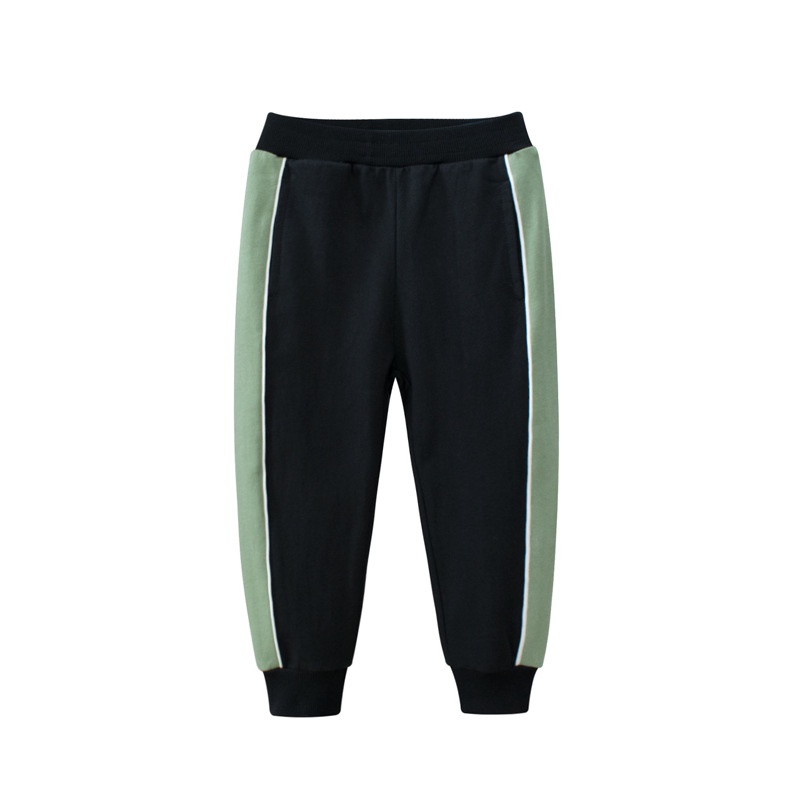 Children's clothing fashion design, colorful cartoon patterns, deeply loved by children, boys and girls like it. Dress up your child so that he looks cool and cute. Your child will love this beautiful appearance.
Customer service online time: 9:00~22:00
If you have any questions, please don't worry, please contact us, we will help you deal with it perfectly!