Description: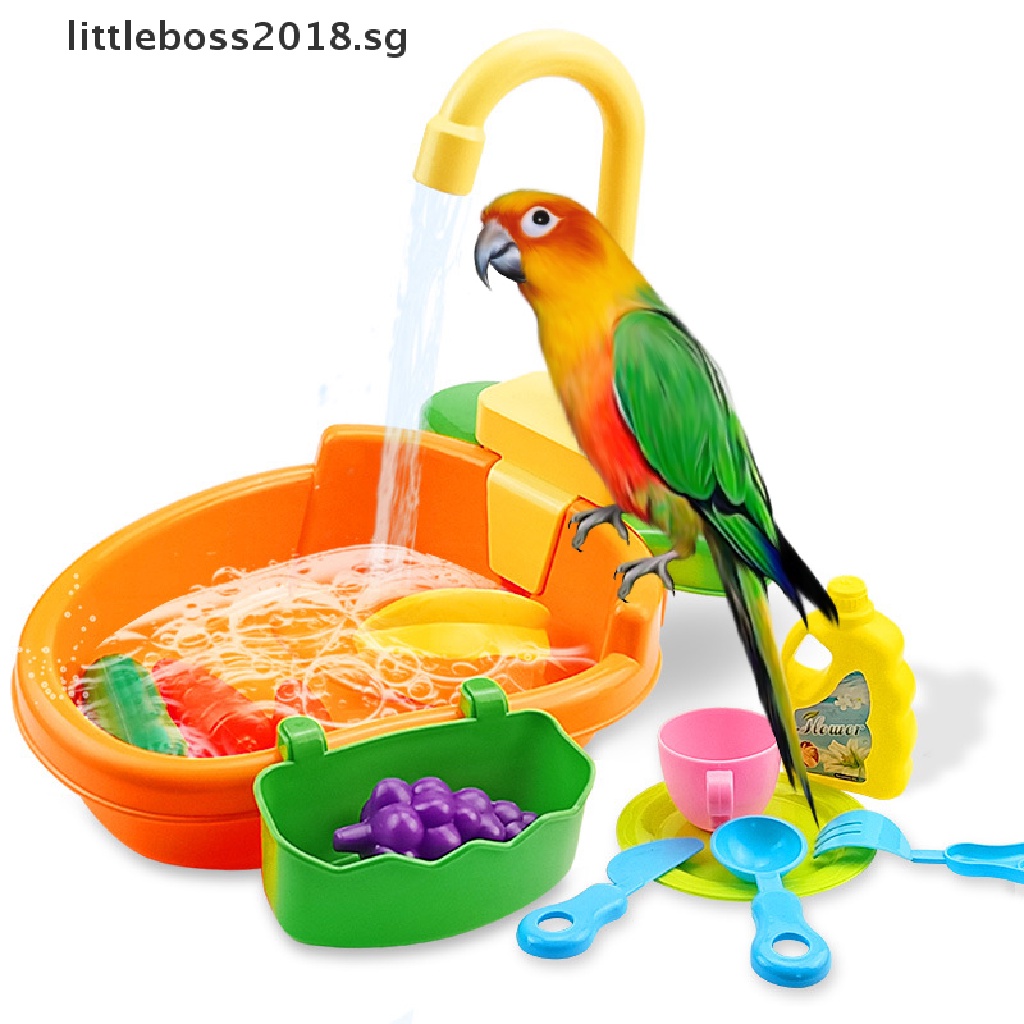 1. Bird Automatic Bathtub: Pour some water into the bathtub, turn on the faucet switch will get circulag water, automatic water flow to help birds bathe.
2. Make Birdbath Easy: With the bathtub, you can make birdbath easy, and bathing is good for bird health, which is not only helpful in removing feather dust and parasites, but also moisturizing the skin and helping birds dissipate heat.
3. Nontoxic and Odorless: The automatic birdbath bathtub is nontoxic and odorless, light and strong, which can be matched with toys, and it will make the bird more fun when taking a bath.
4. The automatic birdbath bathtub, which is easy to install and easy to clean.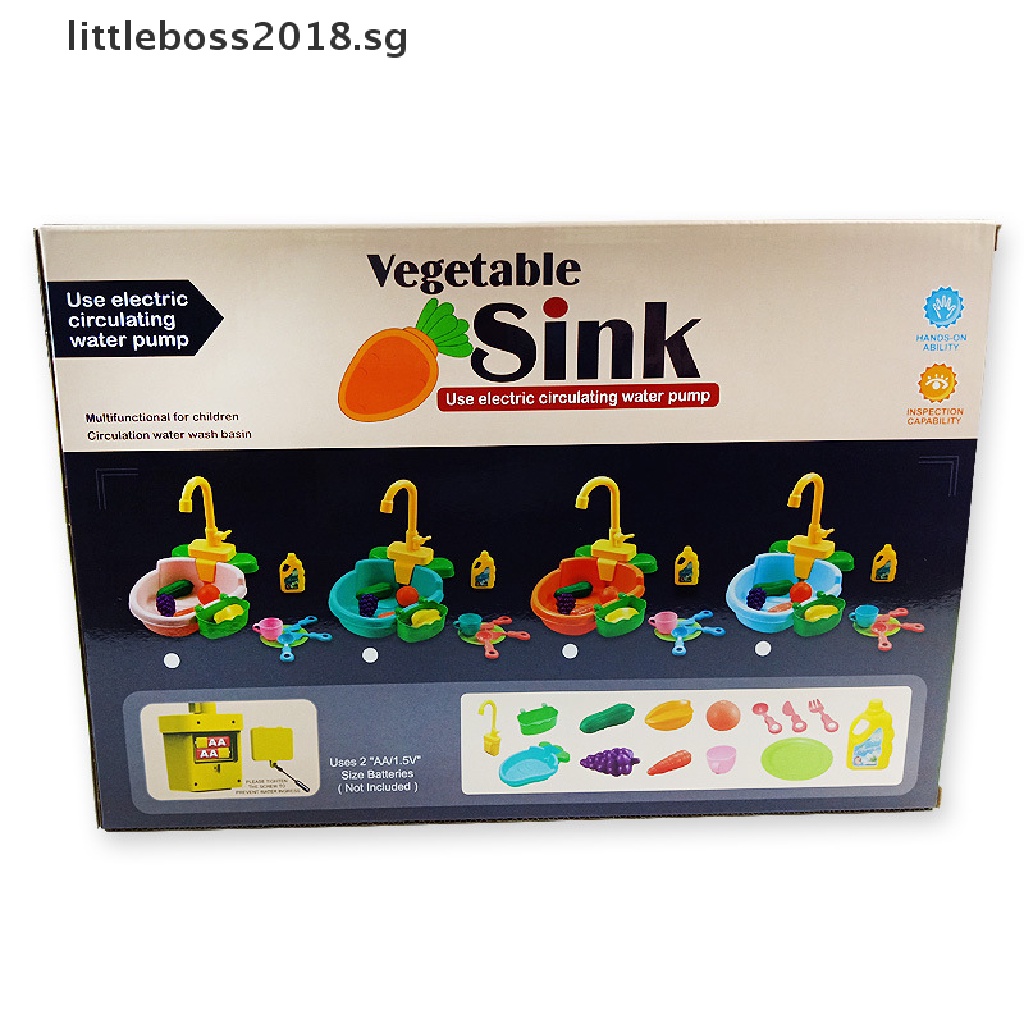 5. Wide Applications: The bird bath tub is suitable for bathing of various birds and pets, and it can be used as children's toys.
Specification:
New and high quality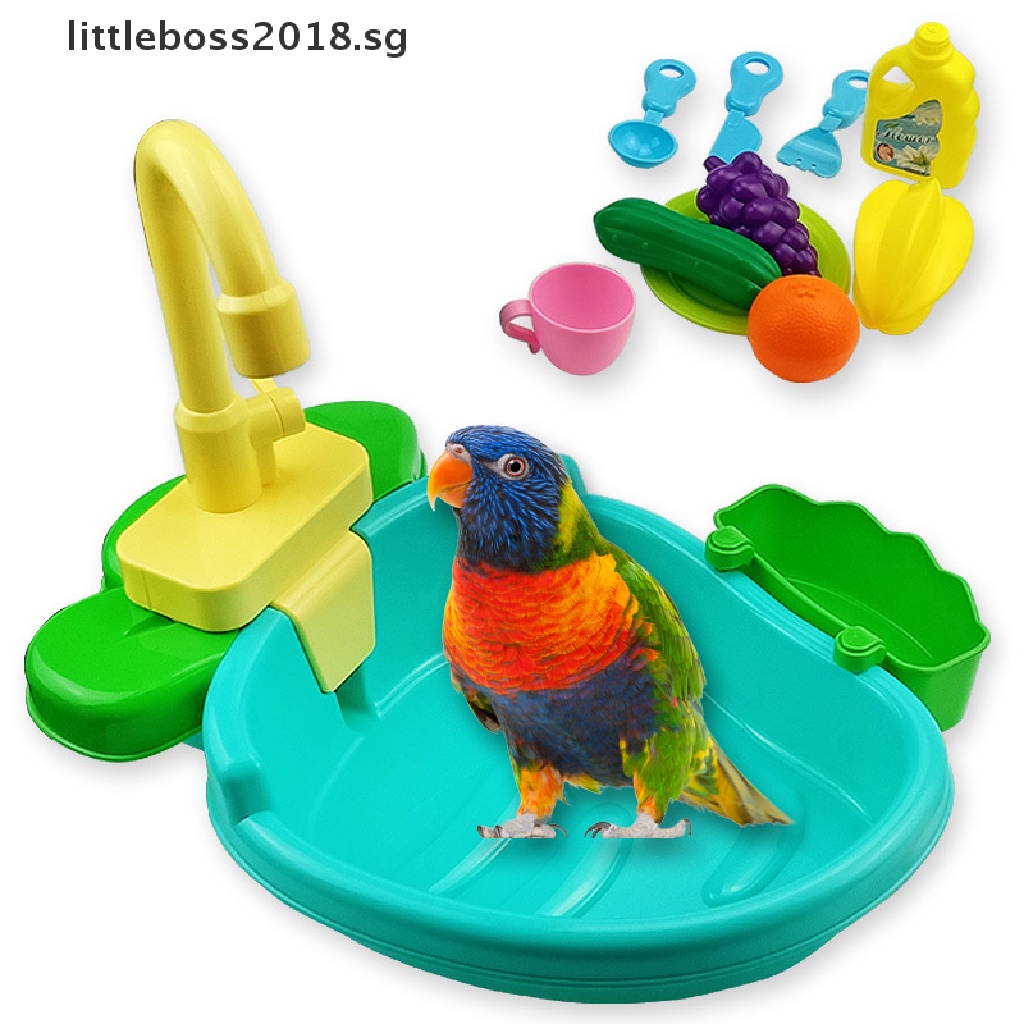 Toy material: plastic/plastic
Color: pink, green, orange, blue
Featured functions: electric circulag water, multi-function, intelligence
Package Included:1PC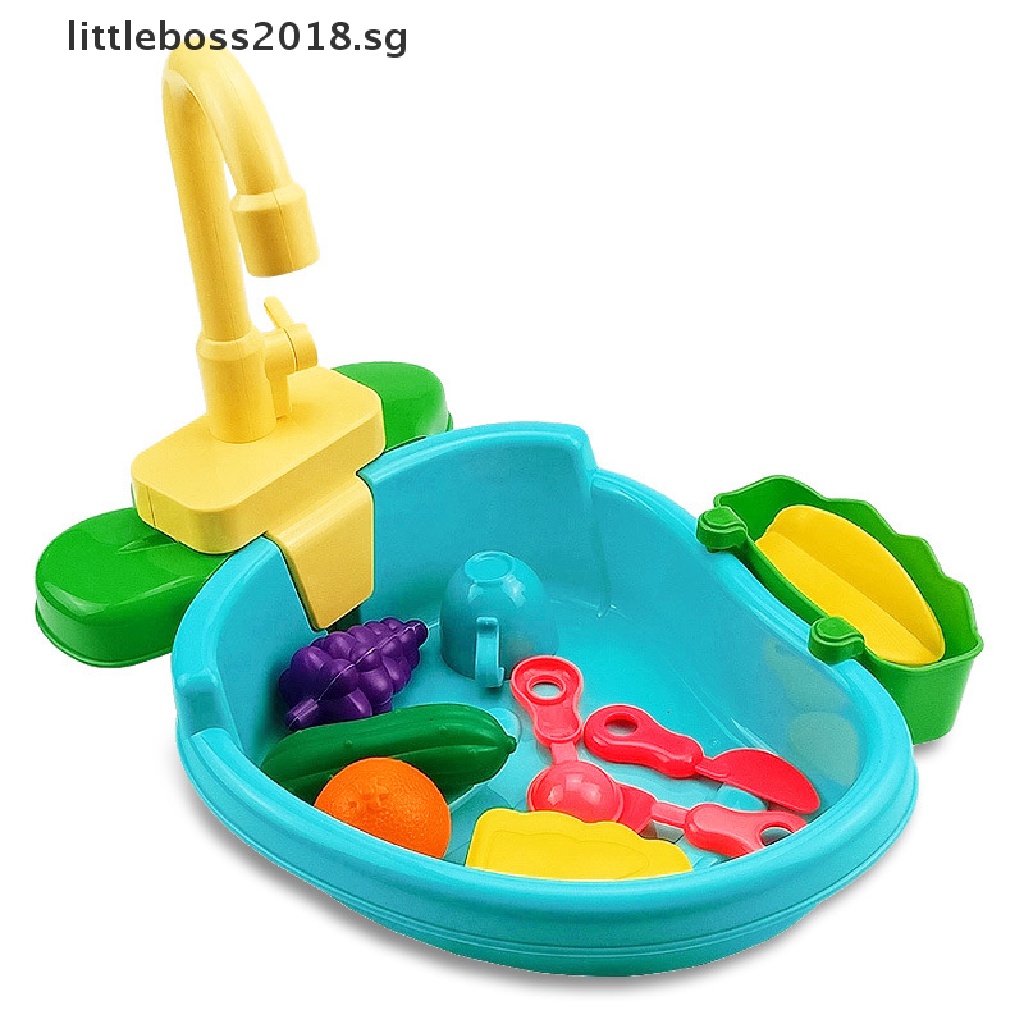 Note:
As different computers display different colors, thank you for your understanding, the actual product color may be slightly different from the image.