Wecome to jewelrybase.sg shop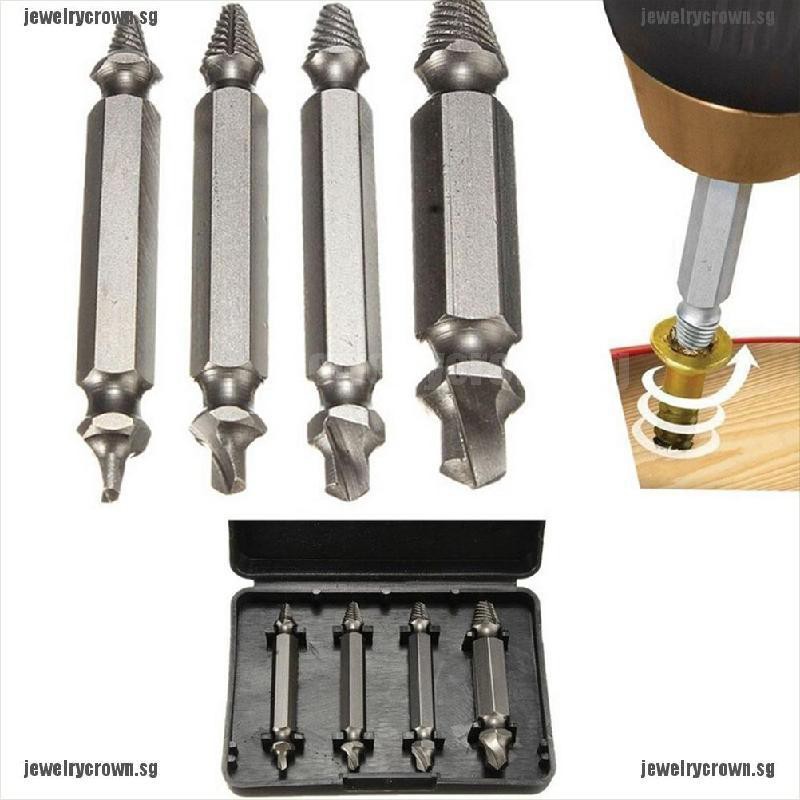 100% brand new
Fast, convenient, disassemble screws, tacks.
Speed can be changed in the opposite direction of rotation of the drill in conjunction.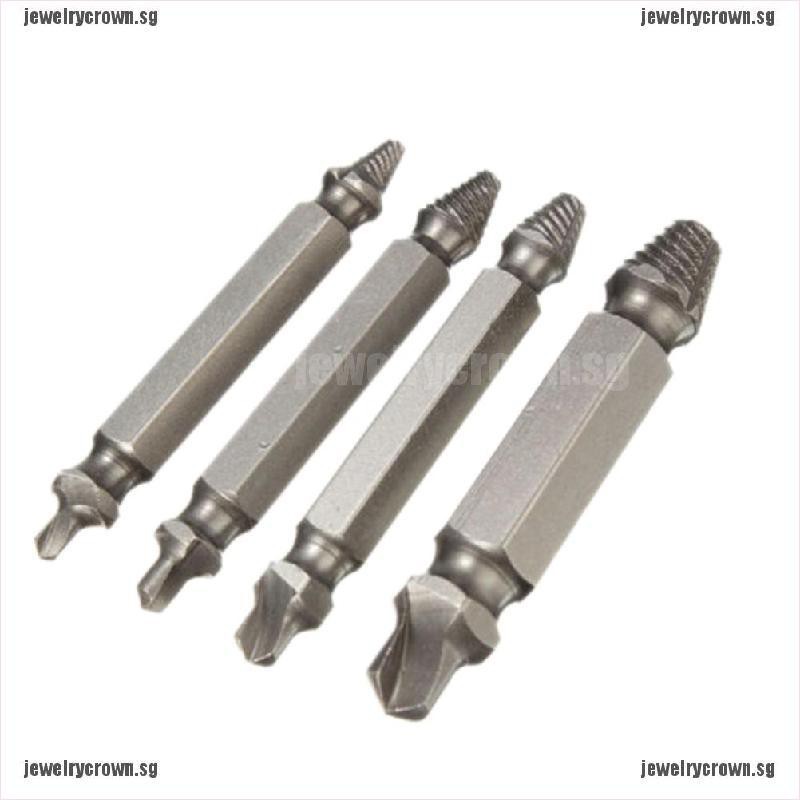 1 Set (4pcs) headed remove the screw breakage, also known as double-headed screw extractor decapitated.
Uses: special tools for removing the wood in the head has been broken wood screws, stud in to give a head wood screws drilled, easy to use to take another head screws.
Material: Steel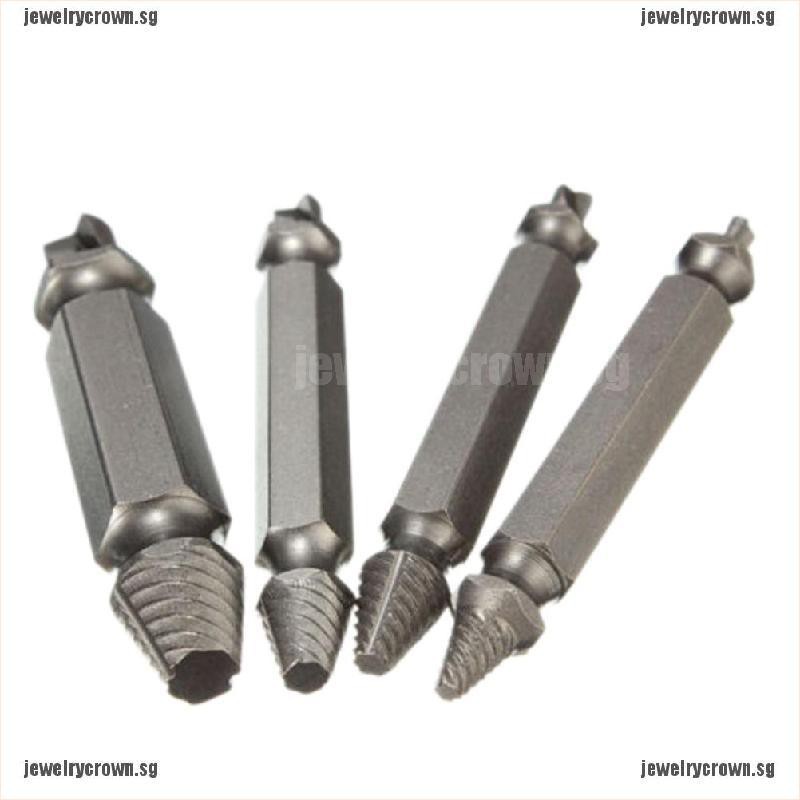 Color: as picture shows
Size: 5cm/2"
Package included: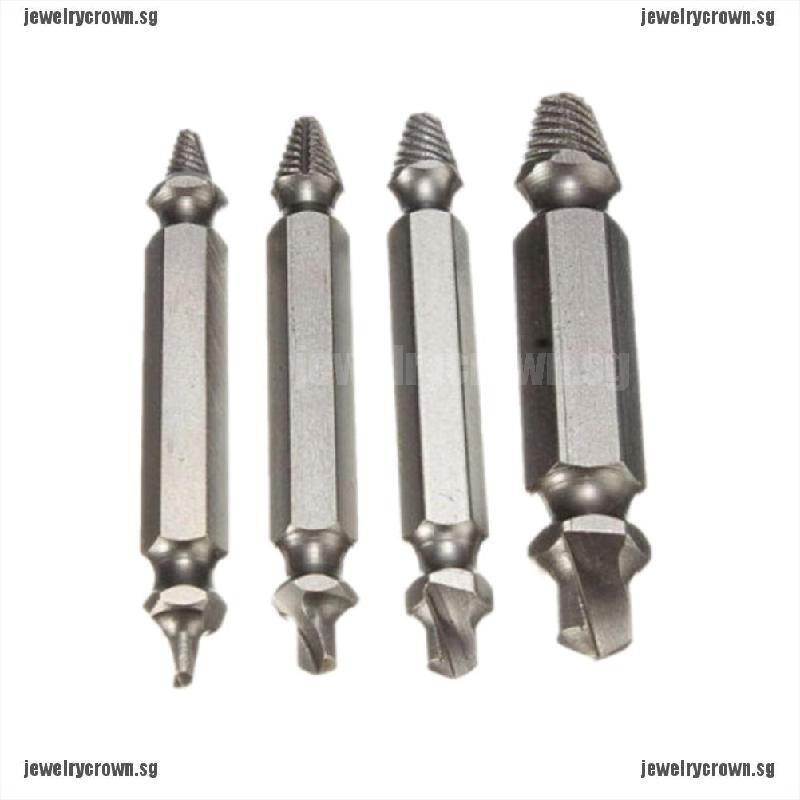 4pcs x Screw Extractor